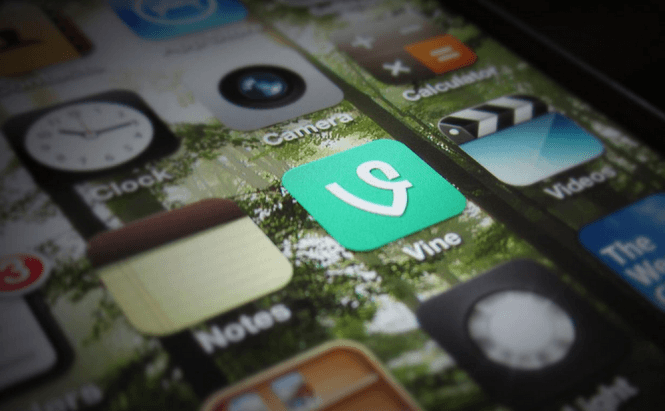 The Vine app adds a new 'Watch' button
Vine is one of the fastest growing apps on both the Android and iOS platforms. However, many users were dissatisfied by the fact that the featured content kept looping by default and since we're talking about videos with a six-second duration, the fact that you had to manually go to the next vine was quite uncomfortable. Fortunately, the application has been recently updated with a new button called "Watch" that is designed to solve this issue.
This new Watch button allows the users to play multiple videos in an endless stream instead of being forced to loop the same one over and over. This means that you can simply find a channel or a user whose content you like and watch all the videos available without having to interact with the app and manually play each item. Furthermore, Vine has also recently introduced a feature which allows the users to sort videos in chronological order, which combines very well with this latest addition. However, if at any time you encounter a video that you want to watch again and again, all you have to do is to keep your finger on the screen and the app will keep looping it for as long as that happens. The update has already started rolling out and should be available on Google's Play Store as well as on Apple's App Store.
If you're the kind of person who spends a lot of time watching and sharing media content, you might alto want to check out some of our previous stories such as: "New iOS app lets you express your feelings through memes", "How to add blur to your YouTube videos" or "How to make a video recording of your iPhone's screen".