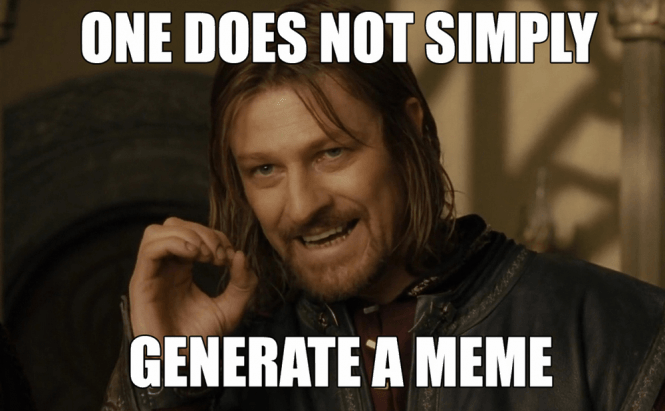 New iOS app lets you express your feelings through memes
Letting other people know exactly how you feel in an online communication where they can't hear the tone of your voice or see your facial expression, can be quite tricky. Of course, there are solutions such as emoticons, emojis and even GIFs, but what if none of these are enough? A new application called A Video Meme App offers an innovative solution by allowing its users to quickly create memes from the collection of videos that it offers.
A Video Meme App
In case you're wondering how you can use this new application, it's actually quite simple: A Video Meme App provides its users with a collection of short videos that depict a wide range of situations. Once you found the one that expresses the message that you want to convey, all you have to do is to select it, then add captions to make things even clearer and share it with whoever you see fit. The tool offers a library of approximately 5,000 video files neatly grouped into categories, so you're bound to find at least a few that you'll like.
As far as support goes, the videos are saved in the MP4 format and you can share them on a wide variety of services such as iMessage, Messenger, Facebook, Twitter, Slack, etc. Additionally, you can also save your creations on your Camera Roll, which will allow you to share them on platforms that aren't directly supported by the application. The app is designed for iOS devices and there's no indication about when or if it will land on other platforms.
In case you aren't convinced by this video meme idea and you would rather use GIFs to get your point across, you will probably enjoy reading some of our previous stories such as: "How to make animated GIFs from YouTube videos" or "Top free GIF capturing apps for Android".