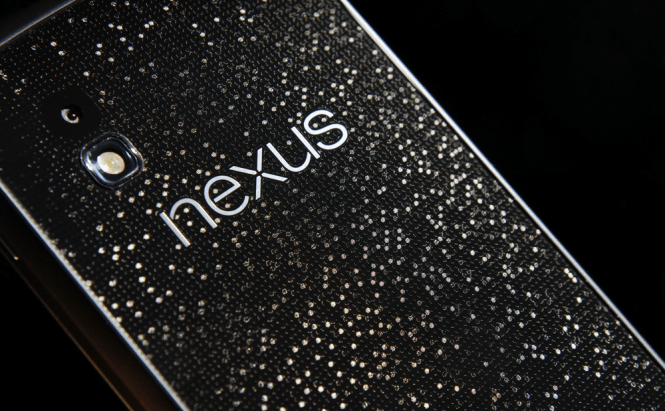 You can now create personalized cases for your Nexus phone
Google has just announced on the official Android blog that those who own Nexus phones are now able to create their own customized phone cases. The service is only available for the 5X, 6 and 6P Nexus models and the cases cost $35 each, but the idea is pretty cool if you're interested in having a unique-looking smartphone. Furthermore, after the creation process is over, Google will allow you to download a wallpaper with a design that matches one of your cases.
Live Cases
At the moment, the users can only create two types of Live Cases: the first case type is based on an image that you upload while the second creates a case with a stylized Google Map. For the photo-centered cases you can choose an image that means something to you like your kid, pet, significant other, etc., then select the design and the background that you desire. The map idea might not seem pretty great at first, but the filters that you can apply to it make the case look much more interesting than what I was originally expecting.
Furthermore, according to Google, the unique-looking cases also come with a special feature that will allow the users to launch their favorite app simply by touching the backside of their phone. Since this is all very new, I didn't have time to test this functionality just yet, so I can't tell you if it's awesome or if you risk triggering it by accident most of the times. If own one of the supported Nexus models and you want to create your own personalized case, all you have to do is to go the Live Cases webpage and follow the instructions.
In case you put a lot of stock in the way your devices look, you should also check out our previous stories: "Top 11 most interesting cases for your PC" and "Top 7 accessories for your iPad".