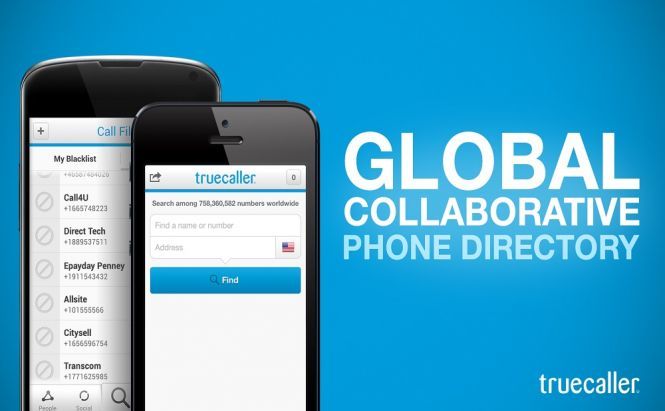 Truecaller and Truemessenger will Filter Spam Calls and SMS
Spam messages can turn your inbox into a real mess. Fortunately, most of the mailing services have efficient algorithms that allow for filtering out unwanted or potentially unsafe messages from the rest of your correspondence. However, there are still many ways for spammers to reach you. One of the most efficient ones is SMS. Right, you cannot block incoming messages if you don't know the number of the sender. And at this point using apps like Truemessenger and Truecaller might be very helpful.
Basically, these apps replace the default calling and SMS messaging apps and serve as a smart database of phone numbers. So, whenever you receive an SMS or a phone call, the apps turn to the global database built by millions of users from all over the world and check if the number was indicated as a spammer. Spam messages are placed into a separate folder and everyone who calls you (provided they are registered within the network) will be identified even if you don't have their contact details in the phonebook. You might say that this is pretty similar to how Viber or Hangouts calls work, but unlike the above mentioned apps, Truecaller uses Internet connectivity only to check for the contact details and not for VoIP communication which saves tons of traffic.
Truecaller is available for both Android and iOS, whereas Truemessenger can be installed only on an Android device (as iOS does not accept third-party SMS messaging apps). You can download Truemessenger here. Android version of Truecaller can be found here; for iOS version of Truecaller, follow this link.
VIA: TechCrunch