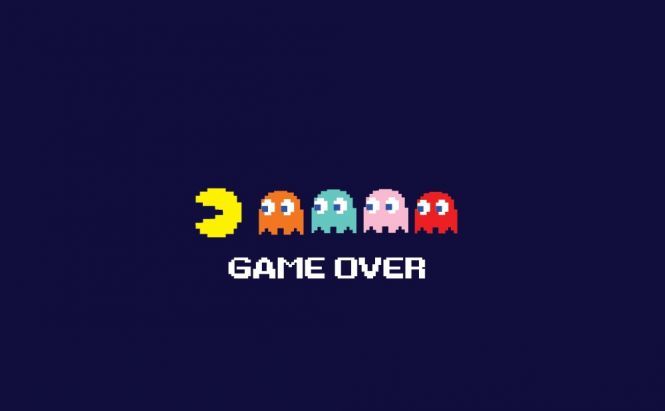 Twitter Says Game Over to MS-DOS Games
The feature that was globally discovered about a week ago allowed Twitter users to play classic MS-DOS games (like Pac-Man or the old school Streetfighter) directly in tweets. This was possible thanks to the Twitter Cards system that basically allowed you to turn any game stored on the Internet Archive into an interactive widget.
Sadly, the feature in now disabled as it turned out that the embedding practice violates the microblog's terms of use, "Do not build end-to-end interactive experiences inside the video or audio player unrelated to Player Card content, such as the following: purchasing, gaming, polling, messaging, and data entry." According to The Guardian, it is possible that the feature was blocked after the Twitter team had descovered the users' newsfeeds flooded with games.
Nevertheless, you can still access the game collection (over 2,600 titles) outside the microblog platform. All you need to do is visit the Internet Archive, go to Software and choose MS-DOS Games.