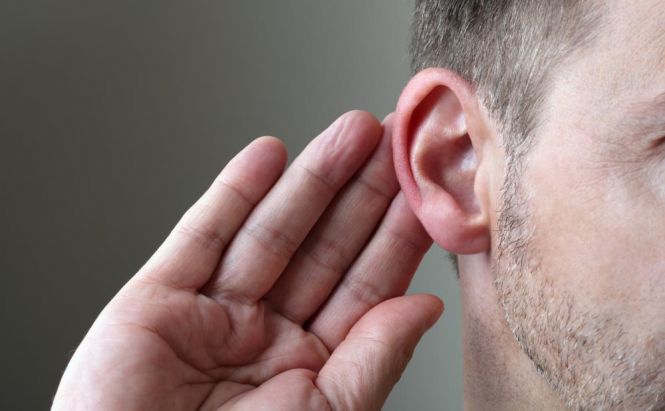 Uber Helps its Deaf Drivers
Uber has always been aimed utterly and completely at its customer service. Today, the firm supplemented it with the care of its drivers. From now on, the ride-sharing company is working in tandem with the National Association of the Deaf. They try to help its growing number of drivers who are deaf or hard-hearing.
The update will include several useful features. For example, Uber partner app is going to include a flashlight when a trip is requested (in lieu of existing sound notification). There will be also an opportunity for hearing impaired drivers to receive a message notification directly (instead of usual being called to). The message will show the entered destination of the passenger.
At the moment, the company is testing its update in Washington, D.C., Los Angeles, San Francisco, and Chicago. Deaf drivers think that working with Uber is a great opportunity for them. For example, Larry Cotton, an Uber driver in San Francisco, said: "I like meeting new people and the freedom of the job". But at the same time, those 'behind the wheel' drivers get uncomfortable questions from their surprised passengers, like if they can smell or see.
"The NAD applauds the efforts of Uber to promote increased work opportunities for deaf and hard-of-hearing drivers," Howard Rosenblum, CEO of The National Association of the Deaf, said in a statement. "Moreover, we commend Uber for enhancing their mobile app to improve communications between drivers and passengers, regardless of whether they are hearing or deaf."