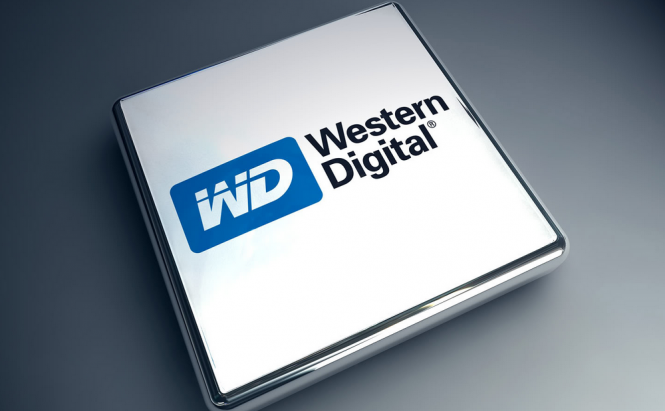 WD to make the world's first 14 TB hard-disk
On a market where SSDs are becoming a dominant force, popular hardware manufacturer Western Digital is getting ready to break a record with the largest hard drive ever made. The company has recently officially announced that it plans to launch a gigantic 14 TB hard-disk. The upcoming storage device is currently being tested by users and if everything goes well, it should arrive on the market by mid 2017. As expected, the price of the device hasn't yet been revealed.
From what I've read, the 14 TB drive will be unlike anything that we've seen before offering a higher RPM than previous products. Additionally, the company stated that the disk is infused with Helium, a feature that will increase its lifespan and power consumption efficiency.
Although this may be the largest hard-disk to ever be made, it doesn't even come close to Seagate's accomplishment: the 60 TB SSD that we saw this August at the Flash Memory Summit. However, since data centers would rather use regular hard-disks (because they are cheaper and lost longer), the upcoming product will surely be welcomed with opened arms on the market. Furthermore, it's a safe bet that there will also be a few customers with large pockets who will purchase the hard drive for personal use and bragging rights.
If you're interested in hardware, you may also want to check out some of our older stories like: "Find out how much life is left on your SSD", "All you need to know about liquid cooling systems: part I" or "How to fix your PC's USB ports".