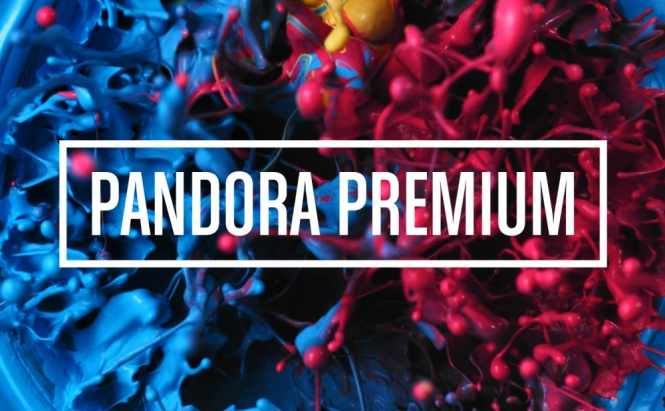 Watch out Spotify! Pandora Premium set to arrive next year
This week, Pandora has announced its upcoming premium service ... again. Originally supposed to roll out in late 2016, Pandora Premium is now set to arrive in the early months of 2017. The service will give you access to a collection containing millions of song, let you download music for offline listening and provide an ad-free experience. Though the subscription price hasn't been officially announced yet, it is rumored to be somewhere around $10 per month.
What makes Pandora's service stand out from other names like Spotify or Apple Music are its superior content personalization techniques. Pandora Premium will be able to use your listening history along with the songs that you liked and suggest new tunes or albums. Furthermore, the service will also have the capability to understand what your general preferences and sort its collection accordingly to help you browse through songs more efficiently. Another interesting feature will be the one called Smart Playlist, which will allow the app to automatically offer playlist suggestion based on the lists that you already created. Lastly, there will also be an Auto Play function that will keep the music going even after you've reached the end of the album or playlist that you were listening to.
If you like listening to music, you may also want to read some of our other related stories such as: "Got an SSD? Spotify's desktop app might be killing it" or "Top 5 places to get some free music".