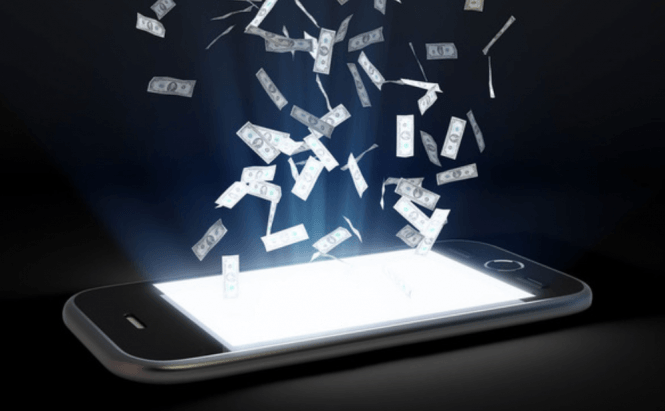 Why pay more? Top 5 cheap Android smartphones
Nowadays almost everyone has a smartphone, but not all of us want or need a top-of-the-line flagship. Even though most ads show you some really awesome handsets that also cost a lot, you can get a pretty decent device at a very affordable price. Here is a list with the best Android smartphones currently available on the market that are also very cheap. The prices you will see are for the unlocked versions of the phones, so if your local mobile company has them on stock, you might get an even better offer.
HTC Desire 510
HTC Desire 510
As you can see, you don't need to go with a relatively unknown phone manufacturer to get a cheap device that's actually usable. With a full-retail price starting at $100, HTC Desire 510 features a quad-core Snapdragon 400 CPU, 1 GB of RAM, 8 GB of internal storage (expandable with a microSD card), a 4.7-inch screen and a 2,100 mAh battery. Beside the price, what's really cool about this device is that it offers support for 4G connections and that its Android 4.4.2 OS is actually very fast. The biggest disadvantages are the cheap-looking plastic, the display resolution that is actually quite small (480 x 854) and the quality of the cameras (5 MP back camera, VGA front camera).
BLU Studio C
BLU Studio C
Another smartphone that starts at $100, the BLU Studio C is a device for those who like a larger phone. This handset features a 5-inch screen with a 720 x 1280 resolution, a 3000 mAh battery, 1 GB of RAM, a Mediatek MT6582 processor and 8 GB of internal storage (that can be expanded with a microSD card). The advantages of buying this phone are the decent backside 8 MP camera and the Android Lollipop operating system that powers the device. As far as drawbacks go, BLU Studio C is the handset with the lowest performance score on this list.
Huawei Honor Holly
Huawei Honor Holly
Since we are talking about affordable smartphones, Huawei couldn't miss this top 5. Starting at $130, Honor Holly also features a Mediatek MT6582 processor which makes it slightly slower. However, the handset sports a 5-inch display with a 1,280x720 resolution, an 8MP back camera and an Android 4.4.2 operating system. What I like about this phone is that it offers huge internal storage space (16GB) at a very low price. The disappointing aspects are the low battery life and the fact that it only offers support for 3G connections.
Acer Liquid Jade S
Acer Liquid Jade S
If you're not a big fan of listening to music, Acer Liquid Jade S might be the right phone of you. The price of this device starts at $220 USD, so it's bit more expensive, but the value that you get is actually worth it, as the performance that it offers is great. The handset features a 5-inch screen, an 1.5GHz octa-core CPU, 2GB of RAM, 16 GB of internal storage and a 2300 mAh battery. The highlights for Liquid Jade S are the well-thought overall design of the handset, the dual-SIM capabilities and the 4G support. The drawbacks are the somewhat disappointing photo quality that you get (despite the nice technical specifications: a 13 MP rear camera and a 5 MP front camera), the average (at best) battery life and the muted audio output.
Motorola Moto E (2nd gen)
Motorola Moto E
My personal favorite cheap device is the 2nd generation Motorola's Moto E smartphone. The handset can be bought for as little as $110 and offers an 1.2 GHz quad-core CPU, 1GB of RAM, 8 GB of storage space (extendable), a 4.5-inch screen with a resolution of 540 x 960 and a 2,390 mAh battery. On the plus size, this handset has a great design, comes with Android 5.0 Lollipop right out of the gate and offers support for 4G LTE connections. The drawbacks are, as usual, the camera quality (a 5 MP back camera and a VGA front camera) and the small screen resolution. If you have a bit more money, you would be better off buying a Moto G, but in case this is all you can afford, you won't feel sorry for buying it.
As you can see, going with cheaper options doesn't necessarily mean picking no-name brands. However, when you don't want to pay big bucks for a phone, you won't get top of the line performance either, so make sure that your expectations aren't too high. If you want to compare and contrast these devices to some of the best ones available, you should check out my previous article: "Most Anticipated Smartphones of 2015". Additionally, you can read Nordine's top 4 "Most Anticipated Tablets of 2015".