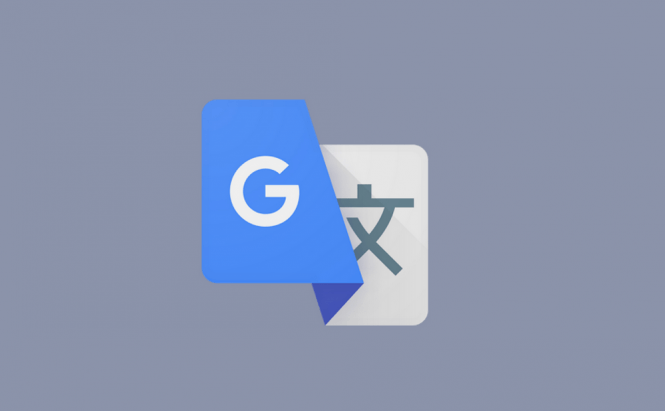 You can now use Google Translate in any Android app
I've got some good news for people who use Android smartphones and tablets: The Google Translate app has just been updated and you can now get instant translations in any third-party apps that you use. This means that you no longer have to annoyingly switch between applications to find out what your foreign friends are trying to communicate. Additionally, Google has also improved the app's offline functionality, making the available language packs easier to download.
Google Translate update
This new feature called "Tap to Translate" works throughout any of the applications that you have installed on your phone or tablet. All you have to do is to select the text that's in a foreign language, copy it, then tap the Google Translate button that will pop-up in the upper-right corner and you instantly get it translated into the language that you want. This functionality works for all the 130 languages supported by the service and is available on any version of Android starting with Jellybean (4.2).
Another cool novelty is that the offline translation mode now also works on iOS, not just on Android devices. Furthermore, the language packs that you need to download if you want to benefit from translations even when you don't have an Internet connection are now about 90% smaller than what you were used to, so downloading and storing them on your phone is a lot more convenient.
In case you're interested in reading about more translation-related tools, you should check out some of our other stories like: "Best Translation Apps For iOS", "Best Online Dictionaries to Include in Your Arsenal" or "Minimalist Writing Instruments for Digital Age".