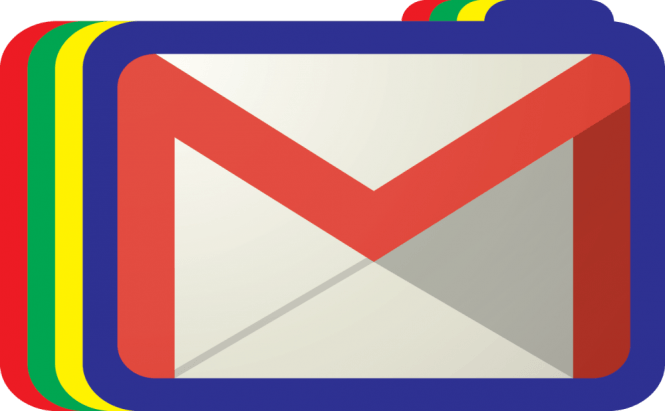 Alter E-Mail Attachments in Inbox
Google Inc. has launched a new Gmail version that now easily lets you edit Microsoft Office documents attached to the e-mails. The additional function appears as a Google Drive (pencil) icon on the doc. It automatically converts your file (a Microsoft Word, Excel and PowerPoint one) and opens it in Google Doc, Slide or Sheet right from the inbox if the Edit with Google Docs option is chosen.
"We realize that as a Docs user, you still sometimes have to work with different file types, so we often launch updates to make it a little smoother for you," the company wrote on Google+. "It's now even easier for you to edit Office files where you often come across them — as attachments in your email."
Having got an update to open a file through the cloud, it became very convenient not only to get access from anywhere but also to make a document open offline and revise history as all changes are automatically synced to the cloud.
Furthermore, Google added 15 more file formats, for example presentation show files (e.g. pps, ppsx), macro-enabled files, and template files. It has also been announced that charts, tables editing functions and graphics representation are on the next level. And if you have problems in editing files without Google format conversion, just install the Chrome extension. You can find more information at the Google Help Center web site.