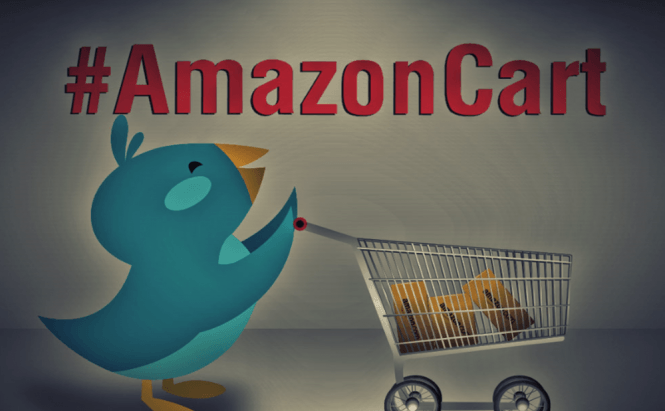 Amazon Improves Its Twitter Integration
What do you do when (hypothetically speaking), while looking at your friend's tweets, you enviously find out that she bought a really awesome purse at a great price? The answer is simple: you retweet it using the hashtag #AmazonWishList, and the respective product will automatically be added to your Amazon Wish list.
After providing a better integration of its services with Twitter and allowing you to buy stuff right from the social network's interface using the #AmazonCart hashtag, Amazon decided to expand its services and enable its users to add interesting products that they find in other people's tweets to their wishlists. In my opinion, this new option is actually more useful than the previous one, because showing what you like and talking about it seems more like Twitter than simply buying stuff.
Furthermore, Amazon also introduced a new Save a photo function which lets you take a picture of any item you like and add it to your Wish list. I'm extremely curious about how many illicit products will find their way into the lists of Amazon clients, especially since the holiday season is almost upon us.
As you probably know, Twitter has recently been putting a lot of effort into being more than just a social network and becoming an e-commerce platform. In July, the giant acquired CardSpring in order to create Twitter-based promotions, and, just a few weeks ago, the website began testing a new Buy button for its mobile app, which allows the user to perform transactions directly from the network's interface. I'm not sure if Amazon, which is one of the largest electronic commerce companies in the world, should feel threatened at this point, but if Twitter keeps going this road, it may soon turn into a worthy competitor.