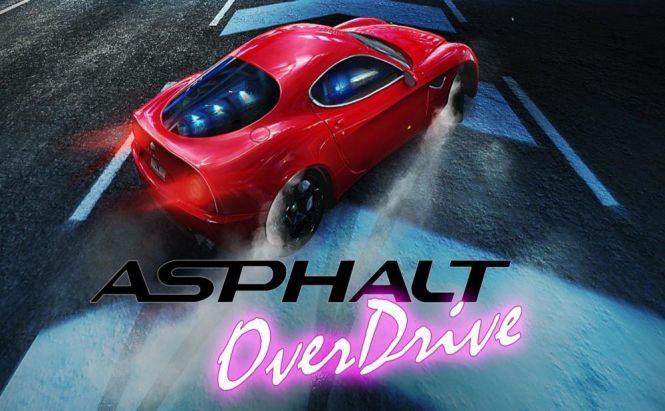 Asphalt Overdrive Available for Android and iOS
Gameloft has released another follow-up to the mobile racing series. If you haven't heard of Asphalt, well it's almost like if NFS was created for mobile devices. But with the release of this new spin-off, Asphalt is going a bit aside from its PC stepbrother.
The gameplay of Asphalt Overdrive seems a bit simplified if compared to the previous games of the series. You have to race changing the lanes which feels more like an infinite runner (Subway Surfers or something like that). But regardless of the seemingly boring concept, there is still pretty much stuff to do like completing weekly objectives, performing stunts, escaping cops and racing with other players. The game is set in California of 1980's with 30 licensed cars including DeLorian, though with no time-travel function.
Asphalt Overdrive is free to download with some in-game purchases which can still be unblocked with the game currency.