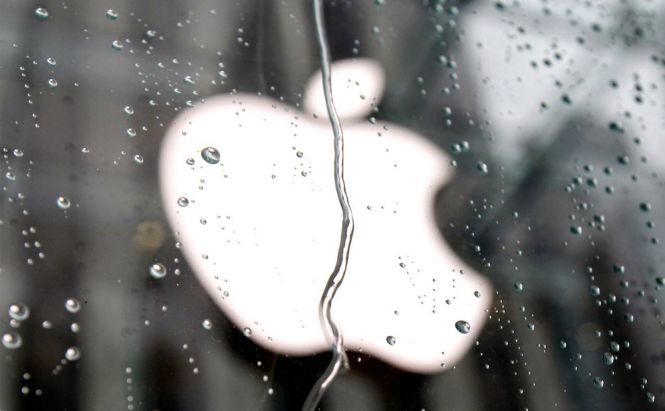 Apple Terminates Its Agreement with Developers in Crimea
Developers who have their iTunes accounts registered in Crimea received termination notices from Apple. The company has blocked the accounts in the region following the U.S. sanctions against Crimea, as it is stated in the sent letters.
Effective immediately, the termination requires the developers to stop using all Apple software and destroy any kind of material related to it. Now the developers whose accounts are registered in Crimea won't be able to access Apple's developer portal as well as publish titles on the App Store, Mac App Store, and iBooks Store. The note has been reproduced many times on Russian tech forums:
"This letter Serves as Notice of termination of the Registered Apple Developer Agreement (the "Agreement RAD") Between you and Apple, Effective immediately.
Apple May terminate your Status as Registered Apple Developer A at Any time at ITS Sole Discretion Under the RAD Agreement. The new sanctions on the Crimea Region announced by the US Government on December 19, 2014 and announced by the European Commission on December 18, 2014 prohibit the continuation of the RAD Agreement between you and Apple. For more information, please review Executive Order 13685 and the European Commission Notice.
We Would like to remind you of your Obligations with regard to software and All Other Confidential information you That Obtained from Apple as A Registered Apple Developer. You must promptly Cease All use of and destroy such materials and Comply with All the Other Obligations set forth termination in the RAD Agreement."
A similar situation occurred on January 16, 2015 when Valve blocked Crimeans from buying games on their Steam platforms. Valve representatives refused to comment on this action referring to the Executive Order13685, issued by the US Government.