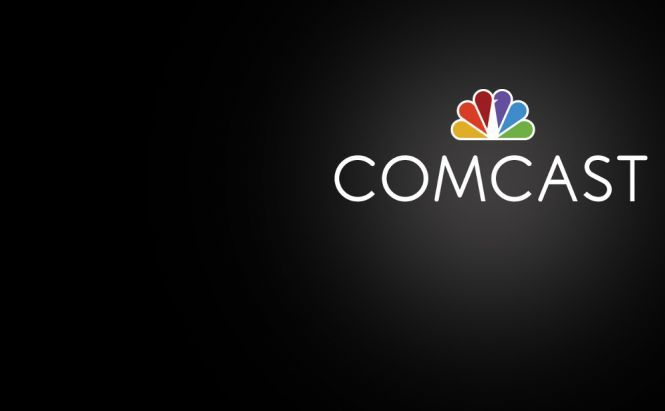 Comcast Is Launching Stream
It has been announced recently that the Comcast media corporation will be launching a new streaming TV service. The service was given a simple name befitting its function: Stream. All the users of Xfinity-provided Internet can add a subscription fee of $ 15 to the regular bill and gain access to TV shows from several networks, available on tablets, laptops and smartphones.
The networks accessed include such major players as HBO, Fox and NBC, all available on portable devices. In addition, the movies-on-demand feature will be added, as well as a service called TV Everywhere. This service allows the subscribers to access the apps requiring a cable subscription. There is also a cloud DVR letting users stream recorded shows to their devices. However, there is a major restriction to the service: streaming is only available to subscribers on the premises of their homes.
According to Comcast's executive vice president, the purpose behind the new streaming service is to be more 'surgical' in providing the content their audience would want, especially the younger demographic. Stream is launching in beta in several US states this year and is expected to be released fully in 2016.