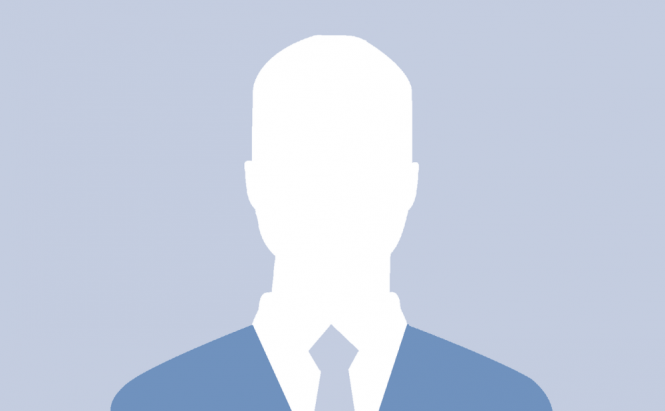 Design Personal Logo Online
The Internet teems with pictures of every sort and kind. Any business owner, startup, and online company needs its representation picture. The public interest grows up, of course, as everyone wishes to create something special and notable. As a consequence, more and more new types of image makers appear every day. Logo is an important part of creating your own brand and starting your own business. Nowadays it is not necessary to hire a designer and pay much money to create something interesting, but it might be the easiest thing to get confused on what Internet source to choose. I've tested some of them to submit to your approval.
LogoMaker
LogoMaker
Having tested this Web service, I came to conclusion that the published information is factually accurate. Well, let's not jump the gun. With this online logotype maker I got a personal (although templated) logo in a simple, fast, and free manner (if such expression may be tolerated). To create an image, follow the steps on the pop-up window and first select the industry you are working in (e.g. engineering, beauty, animals). You will be offered symbol-based, letter-based, and abstract-based logo types and different layout colors, fonts, and sizes. Actually, you need to register and buy the final result logo, but there is a creephole (I suppose it's deliberate) to overcome this issue: click on Free Web Logo, then copy and paste the HTML code to your website.
GraphicSprings
GraphicSprings
If you are not willing to spend a penny on a logo sign, page this abstract through. In case you are, make this website tabbed not to loose it. GraphicSprings offers not only nice categorized high-quality logos and pop-up prompts but also logo design tips and a page preview before purchase. The website also provides friendly customer Service&Support - any whim for your money (à propos, $39.99)! In case you are not satisfied with the performed service, don't hurry to leave the page – take advantage of the Custom Logo Design option.
LogotypeMaker
LogotypeMaker
LogotypeMaker is a website you might be interested in only if you are a startup developer or your company is rather small. It will offer many logotypes without a lot of design work. You need to register first and then a lot of logo examples to choose from will appear. Visual tutorials will direct you to the right way through a huge amount of templates and predesigned pics. I couldn't stop making new and new picturesque logos. The only thing that made me angry was the fact that the Download button brought me to the $24.99/per logo page. So, it has little to do with me – to warn.
LogoGarden
LogoGarden
Again, this is a service with pre-designed logos to choose from. While making my pic, I noticed some interesting additional features – logo Shapes and Effects (e.g. Shine, Shadow, Reflect or Distress). It really looks much prettier when selecting them. Well, after testing the previous program, the best news here is that you can really download your actual logo and use it right from your desktop. You only need to leave your e-mail to get a link there. You can get a low-resolution logo for free; a high-resolution one will cost you $12.50. Bonus: you have a chance to see how your logo might look on the Web.
FlamingText
FlamingText
If all above-mentioned sources seem very chock-a-block, here is one for you – simple and to the point. The website is really easy to use, it only offers multi-colored and multi-fonted company name and background (no images). Your imagination will be met with the endless possibilities the site offers, and all your ideas might have a chance to come to life. Plus, you are supposed to get impressed with the Animated Logo feature. With this online service, it has become easier to create, edit, share, and download your logo or get it as HTML.
Even if (!) you failed to find something really worthwhile, I think you succeeded in deriving some fresh ideas for creating a logo from the ground up.