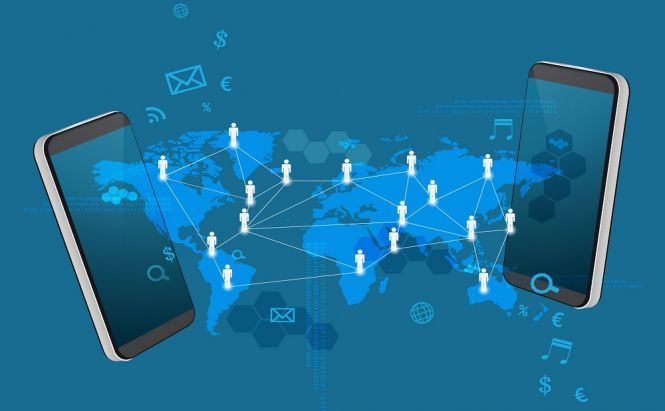 Europe will Abolish Roaming Fees by 2017
The European Union has been tackling the issue of high roaming charges since early 2007 and today we finally know when the price for calls, SMS and mobile Internet abroad will reach the level of domestic prices. The changes are to come into effect all across Europe starting early in the summer of 2017. Until then the roaming fees will continuously go down.
The European Commission states that from June 15, 2017 "you can use your mobile device when travelling in the EU paying the same prices as at home." There is a catch, however. To prevent any chance for abuse of the new regulations (like subscribing for a cheaper carrier plan abroad and using it at home) there will be a certain point at which companies will be allowed to charge for 'permanent roaming'. Nevertheless, these fees are going to be much smaller if compared to the current roaming pricing all across Europe. Before the changes roll out, current pricing for roaming will decrease to €0.05 per minute of call made, €0.02 per SMS sent, and €0.05 per MB of data. The latter will come into effect starting April 2016. This summer, however, the fee caps will remain on the same level: €0.19 per minute of call made, €0.06 per SMS sent, and €0.20 per MB of data.
Meanwhile, finding a Wi-Fi hotspot to make a VoIP call is still a good idea if you are roaming. By the way, if you travel a lot or simply want to save money on your mobile traffic, check out this article written by Helga Arvesen. There you will find lots of easy, yet useful, tips that will help you reduce mobile data usage.