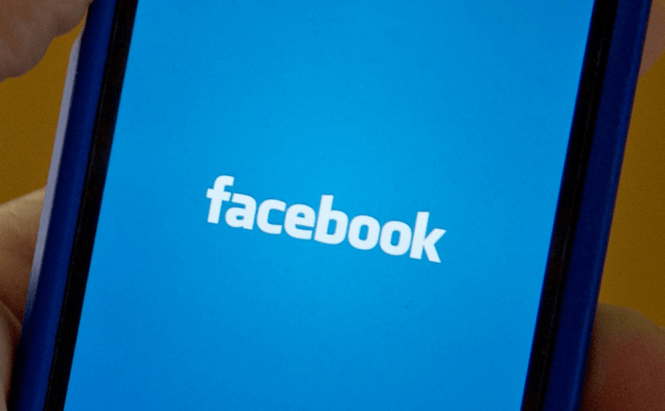 Facebook Launches Standalone App for Sharing Private Photos
There are a lot of people who would like to share their photos, but only with certain other individuals. Unfortunately, if you share them on Facebook, everyone will be able to see them and that could be a problem. This is why the company has recently launched a new standalone app which helps users share photos from their phones with a selected group of friends. Moments, as the app is called, is available for free on Android and iOS-powered devices. Unfortunately, I have no information about a similar desktop or web-based tool, so it probably won't be coming very soon.
What's cool about Moments is that it comes with facial recognition technology so it can automatically determine which of your friends appear in your photos. (The app utilizes the same algorithm as the one used by the main Facebook site when it offers image tagging suggestions). This means that if you took multiple pictures of a friend at a certain event and now want to send them to him/her, you can instantly find all photos at once instead of browsing your entire image gallery. Of course, in order for the facial recognition technology to actually work, the friends who appear in your photos need to have Facebook accounts with the tagging feature enabled.
Additionally, the tool can also sort the photos based on the date when they were taken. Lastly, Moments does not post images on your Facebook profile unless you specifically tell it to do so. If you're interested in trying the new app for yourself, you can download the Android version from here while the Apple version can be found by clicking on this link.