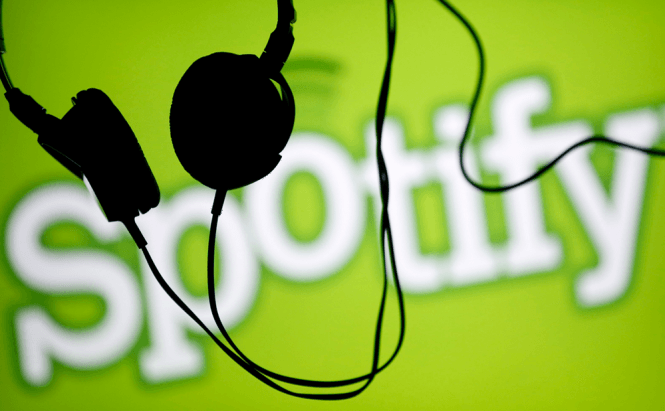 Spotify's Taste Rewind Takes You on a Journey through Time
All the hipsters out there are going to love this: Spotify has just added a new tool to its arsenal. Taste Rewind is a pretty cool web-app which takes you on an Internet journey back in time and helps you find your musical roots. The tool is designed to take your current tastes into account, then offers you the music that you would've probably listened to if you were born in previous eras. Taste Rewind provides you with similar artists for every decade, even a selection of songs from the 1920's. Once you have the desired results, you can choose to hear samples from the provided playlist or add the results to your Spotify music collection and save them for later listening.
What I find really interesting is that Spotify has been very quiet about the launch of this new tool. The company didn't make any kind of official announcements, and we only found out about it because one of the developers wrote about it in one of his Facebook posts. Probably the reason behind this silence is that the tool doesn't yet work as well as it should. The collection of old songs that it provides is currently quite limited and this means that you may have some problems finding music that you like even after you add a lot of your favorite current artists. Hopefully, Spotify will keep working on Taste Rewind and improve it as time goes by.
Taste Rewind
As far as I'm concerned, the idea behind Taste Rewind is actually pretty great and is relatively original, so I like it. If Spotify will invest a little bit more effort into the project, I'm sure it's going to turn out to be a big hit with most of the company's customers.