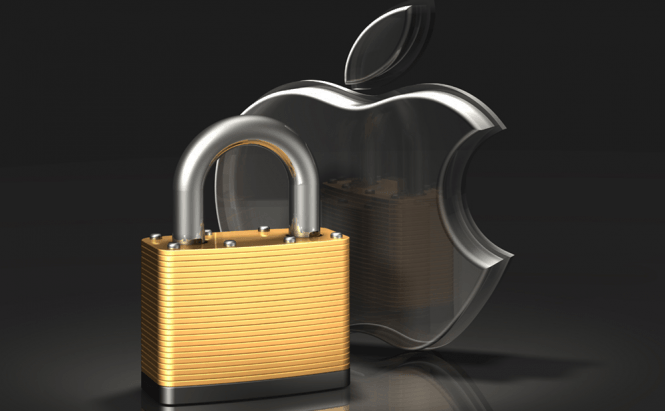 Forget Passwords! Use an iPhone to Lock Your Mac
Passwords are slowly but surely falling out of favor with software developers and users alike. Not only are they pretty inconvenient as you need to come up with strong, unique ones for each account you create and then remember them even if you don't use them for a long time, but there are also too many ways in which your passwords can be stolen. Nowadays, the latest trend in security is to use other devices to unlock your computers and applications. If you're a Mac owner and you also have an iPhone, you can combine the two to enhance your security and use the mobile device to lock and unlock the computer. Here are a few ways to do that.
Near Lock
Near Lock
Every time you leave your Mac unattended, somebody might swoop in and take a peak at your private files. Protecting your account with a password and logging off every time you leave your desk seems like a reasonable solution but typing your password every time you return can become a hassle. Furthermore, there are times when you might leave in a hurry and forget to log off. This is why an app such as Near Lock, which automatically locks the Mac when your iPhone gets out of certain area and unlocks it as soon you come back, can be really helpful. This tool works on OS X Mavericks or newer and iOS 7 or newer.
Near Lock is a free app, but in order to use it, you will first have to make sure that your Mac is set to allow the installation of apps from unidentified developers. To do this, go to System Preferences --> Privacy and Security and in the Allow apps downloaded from section tick the Anywhere option. Once that's done, download and install the app on your Mac (use this link) as well as on your iPhone (by clicking on this link). Also make sure that your devices offer support for Bluetooth 4.0 Low Energy or the app won't work.
Now launch the application on both your Mac and iPhone, and it will automatically start scanning for connectable devices. As soon as your computer is identified you will receive an iPhone wants to connect message on your screen and you will need to click on Accept to proceed. Now pick up your iPhone as the Near Lock will ask you to input your Mac's password in order to connect the two devices. Type it in the respective box, then tap the Connect button and your iPhone has just become the key to unlocking your computer.
What's really cool is that the application doesn't send your information to its servers, so you don't have to worry about hackers or the company turning over your data to third-parties. Furthermore, this app has two functioning modes that you can select from: Near Lock (locks and unlocks based on proximity) or Fast Lock (which requires you to tap an icon within the application to secure or access your Mac).
The last thing that you need to figure out is how far your iPhone need to be for the app to automatically lock your computer. You can do this using Near Lock's setting from your Mac (click on the app's icon in the menu bar and drag the slider on the Distance bar), as well from the settings of the iPhone app. The only inconvenience is that in order for this process to work you need the Near Lock app on your phone to stay permanently on, but the free version doesn't have that option, so you will have to launch it manually every time. However, if you make a $3.99 in-app purchase and unlock the premium features, the app will constantly run in the background. (Don't forget that it uses Bluetooth LE, so is won't really affect your battery usage.)
Tether
Tether
Tether functions exactly the same way Near Lock does and is also a free app. Just like in the previous case, all you have to do is download and install it both on your Mac (this link) as well as on your iPhone (click here), then pair the two devices through Bluetooth LE and you're all set. The device compatibility is a little more strict than in the previous case as the app requires OS X Yosemite 10.10.1 or newer and will only work on iOS 8.0 or newer.
MacID
MacID
MacID is also an app that lets you use your iPhone to lock and unlock your Mac, but this time it's not based on proximity but on your fingerprint. Basically, this tool uses the iOS 8 TouchID feature to help you secure your Mac with your fingerprint instead of your password. Unfortunately, this app isn't free, but the good news is that it will only cost you $4.
To use MacID, you need to download and install the app on both your Mac and your iPhone (click here to download app for IOS x and here for the iTunes iOS app). What's really cool is that you can use this app to lock and unlock multiple Macs so it will work both at your house and your office. Furthermore, this tool also offers basic audio controls, such as pause, skip or mute, allowing you to control the sound on your computer remotely from your phone.
MacID is compatible with OS X 10.10 or newer, iOS 8.0 or newer and requires Bluetooth 4.0 LTE.