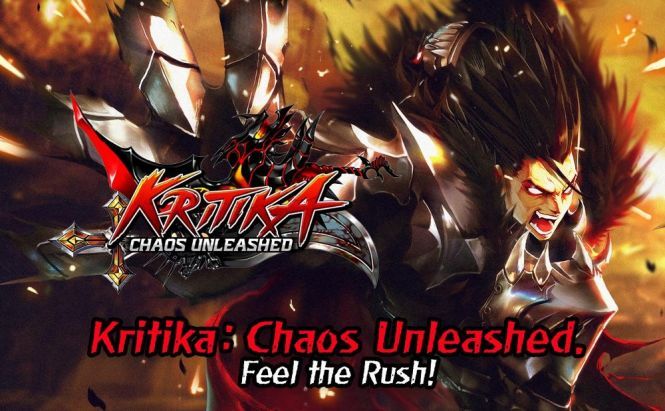 GAMEVIL Unleashes Kritika for Android and iOS
Dynasty Warriors: Blast are not going west any time soon, but we've got another piece of beautiful massacre from the East. A Korean developer GAMEVIL released an action RPG which, probably, doesn't have the reach historical background of Dynasty Warriors, but it also doesn't stand down in terms of graphics and vastness.
I've been always wondering how those guys from the Eastern countries manage to create such amounts of quality games so fast. Check out the video provided by AndroidNub to grab the gameplay idea. And the music in the background is absolutely ace!
As you may see at the beginning of the video, there is a number of characters to choose from, but most of them are locked. They may be either unlocked with the game currency or by completing certain tasks. The RPG compound of the game also seems to be quite impressive, as GAMEVIL even posted tips to develop your character on their official site. Droid Gamers also report that some users may experience lags at the moment, but the problem is going to be dealt with soon.
Sadly, the game requires Internet connection, but the good news is that it is free to download. So if you are a fan of Action RPG, Kritika: Chaos Unleashed is a must-play for you. Check it out in our referenced programs section or follow the link for iOS and feel free to leave some Kriticism in comments.
VIA: Droid Gamers