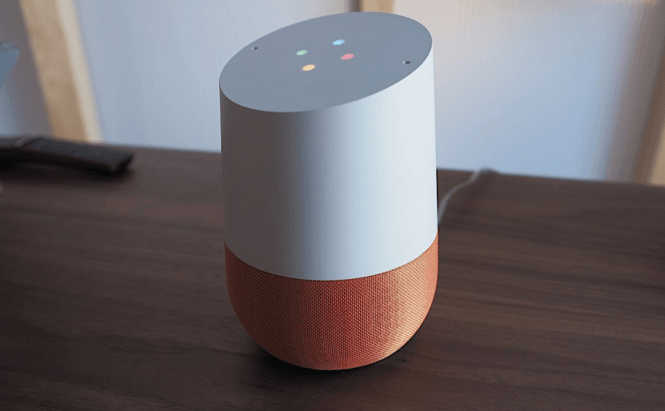 Google Home is Amazon's Echo newest competitor
Up until now, no one seemed to pay too much attention to Amazon's virtual assistant, Alexa, and its smart speaker Echo, since Siri, Cortana and Google Now were too busy one-upping each other. However, that has just changed and at Tuesday's Pixel event, Google also announced that its own smart speaker, Google Home, is now available for preorders and will start shipping out on November 4th. The gadget costs $129, which means that it's cheaper than Echo.
Google Home
Theoretically, Google Home's speech recognition technology should be better than Alexa's as the IT giant has been working on this longer than Amazon, but I haven't tested it yet, so I can't tell you for sure. From what I've seen, what's really cool about Google's gadget is that it can answer follow-up questions because it remembers the context. ("How long did the First World War last?". "Where did it start?") Additional functionality includes the ability to stream music and podcasts from popular services like Spotify, Pandora, Google Play Music, etc., set reminders, get the news and create shopping lists that will be transferred to your phone. If you have a Chromecast device, you can also instruct Google Home to play YouTube videos on your TV. In case you want to preorder, you can do so from Google Home's official webpage.
If you want to find out more about what happened at Google's recent press event, you should read: "Google reveals its new VR headset: DayDream View" or "Check out Google's two new Pixel smartphones".