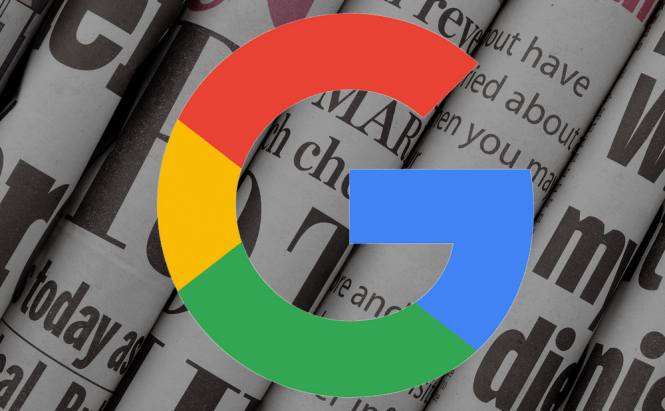 Google introduces a fact checking tag
According to an announcement made this weekend, Google is introducing a fact checking tag to the stories that have been verified as truthful. This change will help those who access Google News to easily distinguish between actual facts and someone's fantasy or masked advertising campaigns. Since this an electoral year in the United States, this move seems to come exactly at the right time. The feature is already active in the U.S. and the U.K.
In case you're wondering how does Google have the workforce to fact check such a vast amount of news, the answer is that it probably doesn't. According to the official announcement, which was posted on the company's support website, the News service will employ the schema.org ClaimReview markup to fact check each story. Furthermore, publishers can tag their own stories as 'fact-checked', but in order to do so they will need to follow a few rules that were posted in the same announcement. Also worth noting is that Google has the power to intervene if a story has been wrongfully marked as fact-checked.
In case you're someone who spends a lot of time using Google's services, you may also want to read some of our older stories such as: "Google Home is Amazon's Echo newest competitor" or "Enable Google Assistant on any phone with an easy tweak".