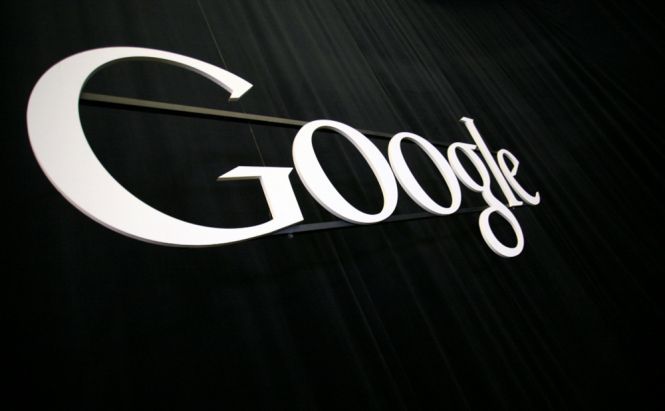 Google Is Reported to Close its Russian Engineering Office
Google is reported to be in good earnest to shut the doors of its Moscow-based engineering office. According to The Information, the Russian googlers who worked there will be offered to leave their motherland and work at other Google divisions.
We cannot claim anything with a hundred-percent certainty regarding the Google's motives, as the megacorp hasn't yet given any comment on the decision. Nevertheless, most of the sources tend to associate the action with the current political situation in Russia. Recently, Russian government passed a series of laws that may drastically change the Internet life of the Russian web community. One of these laws is aimed at regulation of blogger activities on the Internet, and, basically, forces the bloggers with daily audience exceeding 3000 visitors to register as mass media. That means that popular Russian blogs now fall under quite strict regulations of mass media, making the authors think twice before posting anything.
Another law, which is currently in development, will require websites to store data on Russian citizens within the country, and that might be a serious reason for Google to shut down the office. Still, we cannot say anything for sure, but it is quite unlikely that the Mountain View-based company decided to leave its Russian audience: "We are deeply committed to our Russian users and customers and we have a dedicated team in Russia working to support them." - said a Google rep in the interview to The Wall Street Journal.