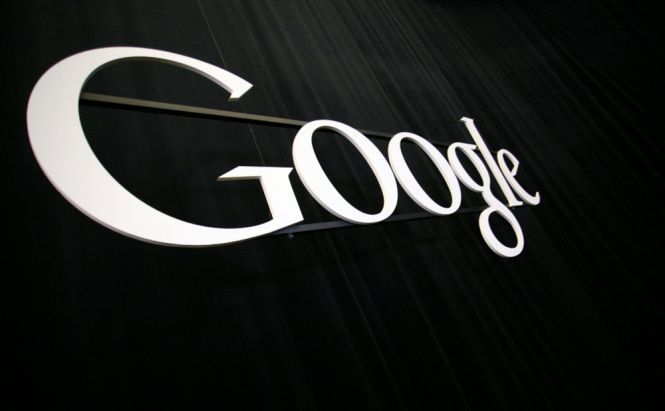 Google Maps Will Show London in 3D
Yeah, the first sentence should sound like: "Ever wanted to have a trip to London and bla, bla, bla". Seriously, do you really think that a 3D model or a map of a city (even the most accurate one) could substitute, say, a visit to an Irish pub, hic? Of course not, but it is much cheaper and sometimes even safer.
The new update to Google Maps is not an exception, but it will help you to have fun and kill some time, which is, probably, the same thing. Following Reading, Leeds, Birmingham and Stoke on Trent, London is the fifth on the list of cities available in Google Maps as 3D models. You may browse, rotate and zoom the map from any point, so it is not only the sights that boast some extra edges, but every single building, tree and goose.
London in 3D
This is a really cool update to check out, except for the fact that you can't smell the legendary fresh air of London. So if you've got some spare minutes, be sure to have a stroll along the Thames in Google Maps.