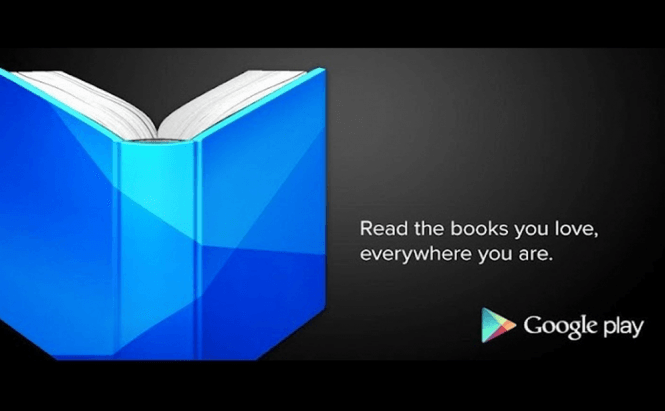 Google Play Books to enhance your night reading experience
If you're one of the few who still enjoys reading a good book from time to time, then you've probably noticed that lately, more and more people prefer using technology instead of good, old-fashioned books. Pretty much everyone admits that it's not the same thing, but many times it's much more convenient to read on your smartphone instead of getting the actual book. Unfortunately, those who like reading in bed before they fall asleep have a big problem. The bright light that comes out of their smartphone's screen makes it much harder to fall asleep, thus keeping them awake longer than they would be if they read a regular book.
The good news is that Google has realized that this is actually a problem and might have just found a way to solve it. The company has recently launched a new feature for its Google Play Books app that will make reading in a dark environment a lot more comfortable. According to the official announcement, Night Reading (as the feature was named) gradually filters the blue light from your device's screen, making reading and especially flipping through pages more relaxing for your eyes. This new feature is available for both Android and iOS devices and all you have to do to get it is to update your app and accept the prompt related to the automatic mode.
The Night Light feature
Talking about this latest feature, the Senior Product Manager of Google Play Books, Greg Hartrell stated: "Today we're introducing Night Light, a new feature that makes night time reading more enjoyable and easier on the eyes. When turned on, Night Light gradually filters blue light from your screen, replacing it with a warm, amber light as the sun sets. Night Light automatically adapts to the amount of natural sunlight outside based on the time of day, giving you just the right temperature and brightness. The color adjustment is more comfortable on your eyes and greatly improves low-light night reading."
In case you like reading on your various devices, you might also want to check out the best websites to download free Ebooks or the top 7 Ebook reading tools for Windows.