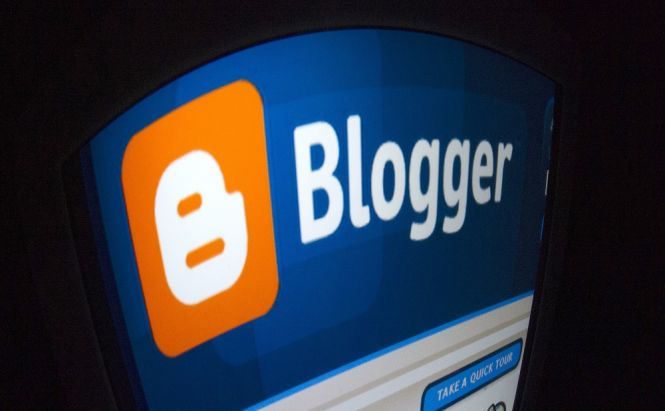 Google Won't Ban Explicit Material on Blogger
Just a couple of days ago we reported that Google was going to get rid of the adult content on Blogger, and completely ban any further posting of videos and images displaying nudity. However, the news sparkled such resonance in the user community, that the megacorp has to obey the will of the masses and leave the Blogger's genitals where they are.
Jessica Pelegio, Social Product Support Manager at Google told Engadet that the new policy had a "negative impact on individuals who post sexually explicit content to express their identities." So, if you've been wondering if there is anything that Google cannot control, the answer is yes - breasts. However, as Jessica Pelegio says, "Blog owners should continue to mark any blogs containing sexually explicit content as "adult" so that they can be placed behind an 'adult content' warning page." And, of course, those who post adult content on their blogs need to have the rights to do so.
I wonder how those, who followed Google's previous regulations and deleted all the explicit materials from their blogs, will react to the news. Or maybe Google has a backup copy to restore everything?