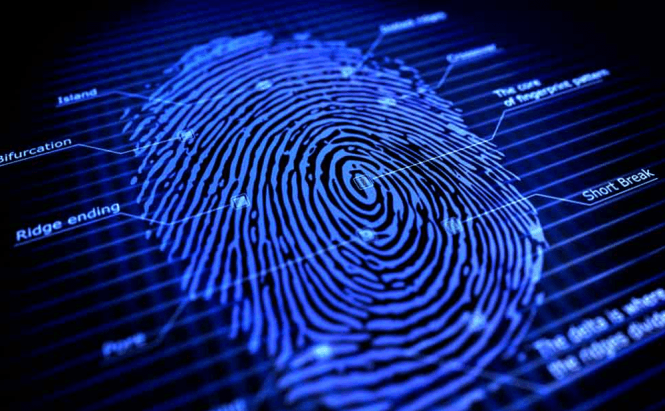 Hacker Claims That Fingerprints Can Be Stolen With A Camera
Chaos Computers Club, one of the oldest hacker organizations in the world, held a conference this Saturday, where some of its members revealed their latest projects. The star of the event was a presentation made by Jan Krissler which called into question the efficiency of fingerprint scanning as a security measure.
According to Mr. Krissler, all it takes to steal someone's fingerprints are a digital camera, an opportunity to take a high-resolution picture of their fingers, and commercially available specialized software. In the presentation, the hacker asked a friend to take a high-resolution photo of Germany's federal minister of defense, Ursula von der Leyen when she attended a conference in October. The pictures were taken from 9 feet away and with the help of a commercial grade application named VeriFinger, Jan Krissler was able to create a digital copy of the official's fingerprints.
Even though he didn't have a chance to verify the results, Mr. Krissler is convinced that the fingerprints are accurate and that they would work on any security system scanner. The minister of defense office declined to make any official comments on the matter, only stating that they were unaware of the demonstration.
If this turns out to be true, it will put a dent on every fingerprint-based security system in the world, including Apple's Touch ID and other similar systems. Before starting to wear gloves everywhere for fear of hackers, you should know that stolen fingerprints alone don't automatically make your device vulnerable, the thief would also require access to your gadget as well as a pass code in order to unlock the device.