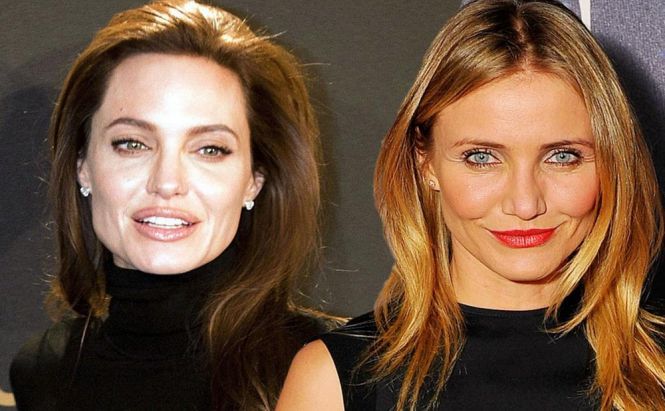 Hackers Laid Hands On Personal Data Of Hollywood Stars
Nowadays, data privacy is a cornerstore. Because of cyber terrorists and hackers going from strength to strength, it seems there's no way out for the honest folk as the malware technologies go far ahead.
For instance, two Hollywood celebrities Cameron Diaz and Angelina Jolie have ostensibly become hapless victims of cyber terrorism. It's stated that at the end of November, the hackers' group known as the Guardians of Peace cracked the computer network of Sony Pictures and stole personal data of these A-list stars.
The story says the computers got dark after a pic of a red skeleton appeared on the screens: «Hacked By #GOP». The check showed that passport data and media budgets of both actresses are on the list of missed files.
At present, the Sony Pictures team is working hard to resolve the issue so as to avoid a leak of any info on the Internet.