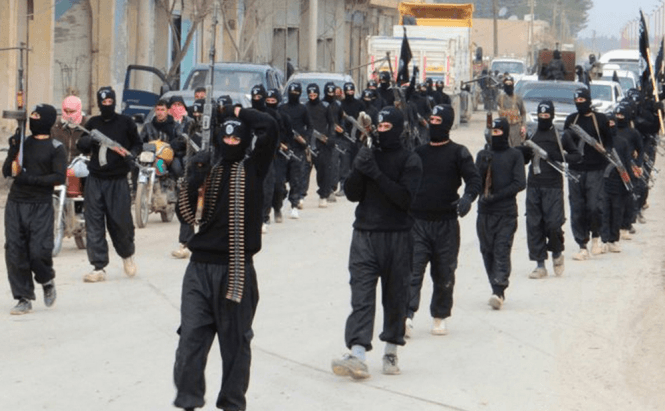 ISIS Hacks Twitter and YouTube Accounts of US Central Command
It seems that members or sympathizers of ISIS have managed to take control of the Twitter and YouTube accounts belonging to a top US military security unit named Central Command. An official statement from the military confirmed the incident, but didn't offer any information regarding the attackers: "We can confirm that the Centcom Twitter and YouTube accounts were compromised earlier today.[..] We are taking appropriate measures to address the matter." Both YouTube and Twitter declined to comment on the situation.
According to the Wall Street Journal, the hackers used the Centcom Twitter account to post the phone numbers of several high ranking American military personnel along with some documents which were classified (according to the attackers). As a result of these actions, the respective account was suspended. The YouTube Centcom account was also compromised as two ISIS related videos were uploaded to the largest media sharing website in the world. The two files were taken down, but after they were spotted by the media.
This may not seem like such a big thing, but Centcom, also known as the United Stated Central Command is an important military structure with the Department of Defense. The organization's responsibilities include protecting America's security related interests in 27 countries including Afghanistan, Egypt, Iran, Iraq, Syria, United Arab Emirates, etc. Moreover, this incident took place exactly when the US president Barack Obama was preparing to make a public statement about the need for tighter cyber-security measures.