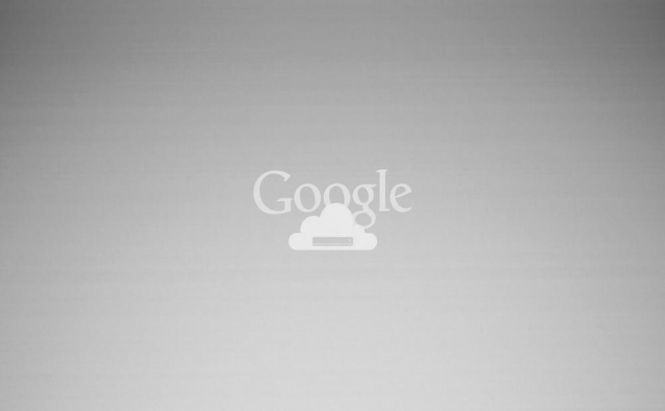 Launch files straight from the Google Drive web viewer
Google Drive users have already got accustomed to its useful and intuitive menu options. For example, it's very convenient to open this or that file (be it doc or media) by selecting a suitable app and jumping there right from the menu. If an app is installed on your PC or Mac, it will appear in the list for sure. That function was added last year and attracted a lot more users to the service.
Today, Google has announced in its official blog that such a function has become available for its Google Drive web viewer. From now on, you may open files sent via the Internet using one of your editors, viewers, players or account apps. To try the program, make sure that you have version 1.23+ installed. Once it's opened, copy all files from the web by synchronizing them.
In Google Drive, select files and open them in a preview mode. Click on Open with from the drop-down menu and choose the program. Bare in mind that if you click on Open, the app will open a file via a default program (e.g. PDF files will go straight to an Adobe Reader page). The feature is very useful since now you have quicker access to your files.