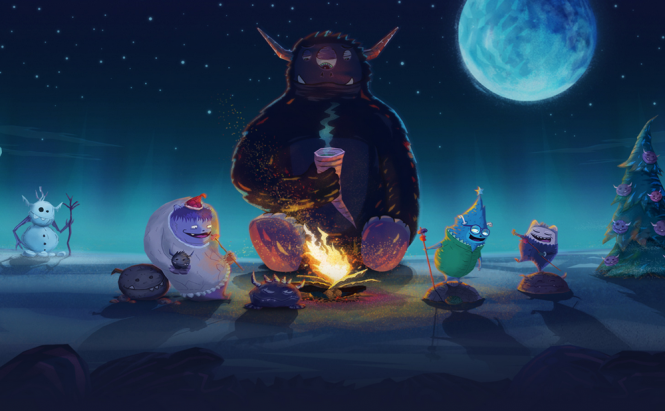 Looking for cheap games? Gog's Winter Sale has begun
I've got some really good news for the games aficionados who don't have a lot of money to spend on their hobby: Gog's yearly winter sale has just kicked off and it features some big discounts. Continuing the tradition, Gog's Monstrous Winter Sale also brings a few free games, but most of them must be earned through XP, which you can achieve by completing tasks (visiting the GOG website and such) or by purchasing other games from the promotion.
Gog's Monstrous Winter Sale
At the moment, Neverwinter Nights Diamond Edition is available for free with no strings attached, but if you want it, you're going to have to hurry as it's going to be replaced with a new free title in less than 48 hours. As far as the XP-related free games that you can earn are concerned, the first stage will allow you to grab Shadow Warrior Classic Redux, and as you advance in XP you will also be able to get Shadowrun: Dragonfall and Stasis. To be honest, I didn't have too much time to research the games available, but at a first glance I've seen a few interesting offers such as 50% off for Witcher III: The Wild Hunt, a 74% discount on Brothers or 60% off on Wasteland 2: Director's Cut Digital Deluxe Edition.
If you're interested in games, you may also want to read some of our older articles like: "Best FPS games that you can play on PC this year", "Best open-world games for PC in 2016" or "Sid Meier's Civilization VI is finally here".