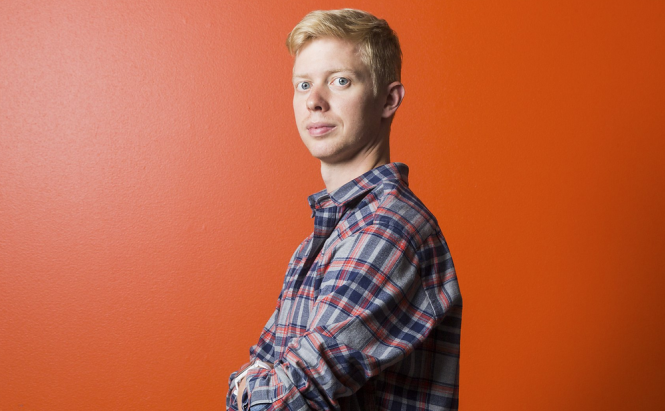 Reddit's CEO appologizes for editing users' comments
Reddit's CEO Steve Huffman, also known by the name of Spenz to the Reddit community, has recently issued an official statement, apologizing for abusing his position to edit some of the comments posted by the members of the pro-Trump subreddit. However, on the same note, Mr. Huffman also stated that he is going to start fighting harder against the abuse and harassment that takes place on "The front page of the Internet", issuing more warnings, timeouts and bans.
In case you don't know what this all is about, Mr. Huffman abused his position to change some of the comments that were insulting him directly to insult the moderators of the community. Even though he didn't leave any traces, the members caught on to what was going on, so he was eventually forced to admit his ethical violation and abuse of power. However, despite official apology, I don't think Reddit's CEO will ever be able to regain the trust of the community. As a side note, Mr. Huffman also stated that Reddit is going to implement security systems which will prevent him or anyone else from editing the users' posts in the future, but that it will also start taking a more active stance against those users who believe that harassing and abusing another member of the community is the way to solve their problems.
If you spend a lot of time on Reddit, you may also want to read some of our older related stories such as: "Reddit now lets its users upload images" or "Reddit finally releases its official iOS and Android apps".