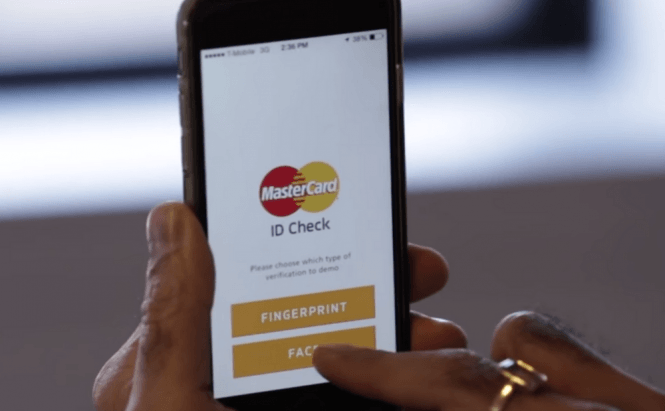 Mastercard to implement a selfie-based security system
No matter what security systems banks employ, credit and debit cards get stolen quite often. Let's be honest: there's an entire marketplace for them on the deep web, so it's not an isolated incident. Furthermore, PINs and passwords can be quite hard to remember, so Mastercard has decided to adopt a new security system for your online transactions: an app that lets you take a selfie so that the bank can determine that the card you're using is actually yours.
Mastercard selfie authentication
According to a report from BBC, Mastercard has been testing out this functionality since the summer of 2015 and is now getting ready to officially launch it. The app which uses facial recognition technology to authenticate your online transaction will be launched by this summer and will be available in a wide number of countries including the United States, the Unite Kingdom, Canada, Belgium, Denmark, France, Finland, Germany, Italy, Netherlands, Norway, Spain, Sweden and Switzerland. As additional security measures, the users will need to blink so that the app knows that they're not just using a picture and the data will be transmitted safely, so that hackers can't intercept it. Furthermore, it seems that the app will also provide a fingerprint authentication alternative that will work pretty much the same way as Apple's Touch ID works.
Mastercard isn't the first online transactions company into turn to biometric authentication systems: PayPal has been working on identifying its users based on their internal body functions for about 10 months now, while many major companies have shown interest in Nymi, a wristband that authenticates people by their heartbeat.