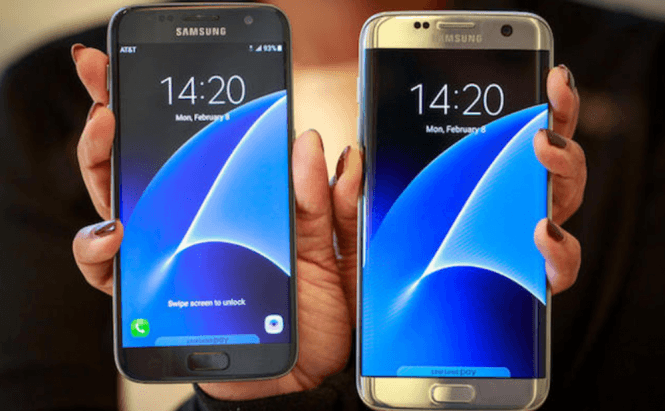 Galaxy S7 automatically adjusts screen brightness
As you may already know, Samsung is getting ready to launch two new flagship devices: the Galaxy S7 and Galaxy S7 Edge, both going on sale on March 11th. If you've been following the news, then you probably read about a number of interesting new features and improvements that the upcoming phones will bring to the table, but there's one feature that has somehow slipped under the radar, although it's actually quite a big thing by my standards.
Personalized Automatic Brightness Control is a very interesting new feature which can automatically adjust the brightness of your display. At one point, one or another everyone, one of us has had to switch the screen's luminosity because the sun was preventing us from seeing anything or had to set the phone to lower brightness as the display was blinding us in a dark room. With the new Samsung Galaxy S7 and Galaxy S7 Edge you will no longer have to worry about such things as the phones will remember the settings that you use in a specific ambient lighting and then automatically mimic them. I know that at a first glance this feature doesn't sound that important, but once you get used to it you will quickly start wondering how you've gotten by so far without it.
In case you were wondering about the other major improvements that the S7 models bring, I can tell you that the phones will be water-resistant, will embed better cameras, will provide always-on display notifications and will finally offer support for MicroSD cards. Furthermore, this time Samsung didn't come up with any new battery-saving options like it usually does, but instead added a considerably larger battery, so the battery life should also be improved.
If you're interested in more Samsung-made products, you might want to check out our stories about the gold-plated smartwatch Gear S2 Classic, or read about the second generation of the ATIV Book 9 Lite notebooks.