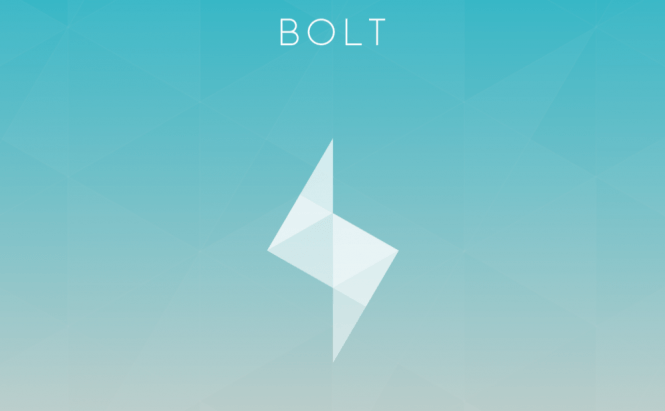 Meet Bolt – Instagram Answer to Snapchat
Taking on Snapchat, the photo-sharing social network Instagram has quietly launched a new photo and video messaging app – Bolt. The idea of the application is to power visual communication with closest people by sending them one-tap photo/video messages from mobile devices.
Designed for flash-like, ephemeral messaging, the Bolt app is currently available for iOS and Android, still only in New Zealand, Singapore, and South Africa. So, the download links won't work if you're not in these three countries. "We decided to start small with Bolt, in just a handful of countries, to make sure we can scale while maintaining a great experience. We expect to roll it out more widely soon," an Instagram spokesman commented on the limited availability.
Similar to WhatsApp, instead of e-mail subscription, the app requires its users to sign up simply with their phone number. More than that, Bolt also comes with a 'shake to undo' feature, which implies that you can shake your phone to save yourself from sending something personal or embarrassing.