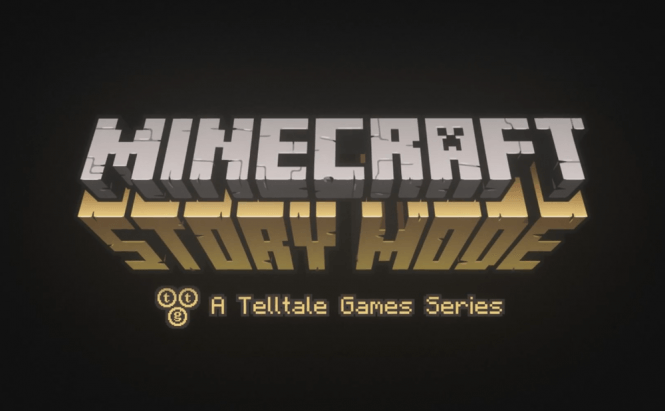 Minecraft: Story Mode Will Be Available on Mobiles
This year's MINECON has offered a few surprises that should get Minecraft fans very excited. First of all, Microsoft has officially announced that the first ever Minecraft for Windows 10 will be released on July 29, along with the company's latest operating system. The next big announcement is that Telltale Games is developing a Story Mode series for the game and has already released a trailer to give us a taste of what's to come. Lastly, Minecraft: Story Mode will be coming to Android and iOS devices later this year, so you will be able to enjoy the game on almost any platform.
I'm guessing you already know that Microsoft purchased Minecraft from its original publisher (Mojang), so the fact that it's being used as an added incentive for Windows 10 shouldn't really be a big surprise. However, it's still nice to see the IT giant shows this much respect to the game. But being totally honest, I'm more excited about what's to come in the following years, as the Redmond-based company has acquired Minecraft to embed it into its augmented reality HoloLens project.
Skipping to the other big news, Telltale Games is creating Minecraft: Story Mode, which will basically still be Minecraft but with a main plot in which your actions will decide the end. In the game you will play as Jesse who, along with a group of friends, is struggling to find the fabled "Order of the Stone" in order to save the world. If you're a fan, you should be quite thrilled as TellTale is one of the best studios in the world at creating epic stories. Minecraft: Story Mode will be available on PC/Mac, PlayStation 4, PlayStation 3, Xbox One, Xbox 360, Android and iOS.