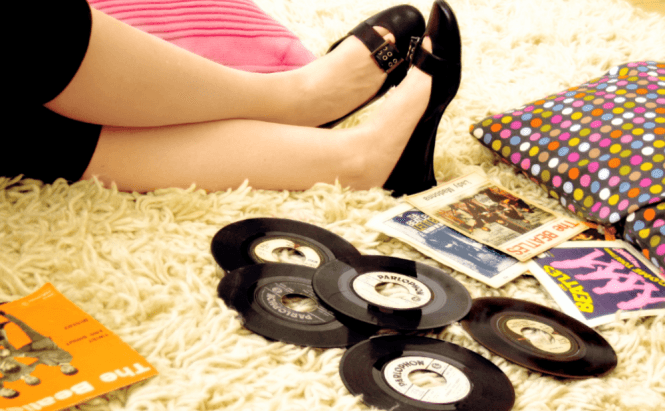 MySpace's Second Chance?
Are you on MySpace? Is it possible that once quite popular social network is making its come back with the help of Justin Timberlake? Recently, I have begun to notice more and more news about MySpace – a great marketing move, whether purposeful or accidental. A while back, MySpace lost most of its audience to Facebook and fell into the dark ages. But recently, it is making a come back with its rebranded social networking service dedicated to music lovers.
If you've ever wanted to access nearly 40 million free and diverse records, then check out MySpace. It has its own web player and loads of free full-length popular tracks. For instance, for the last 3 minutes I've been listening to Britney Spears' 'Till The World Ends'. Music charts are grouped by genre, and you can quickly discover tracks similar to those you like by switching to radio mode. This way I've found a couple of records that I'd listen again, and even consider purchasing.
Check out the renewed MySpace, and, perhaps, consider giving it a second chance. If you do not trust my words, then trust the fact that over the last month MySpace grew by 1 million registered users – if you follow the trends, catch your chance to be the first in your click.