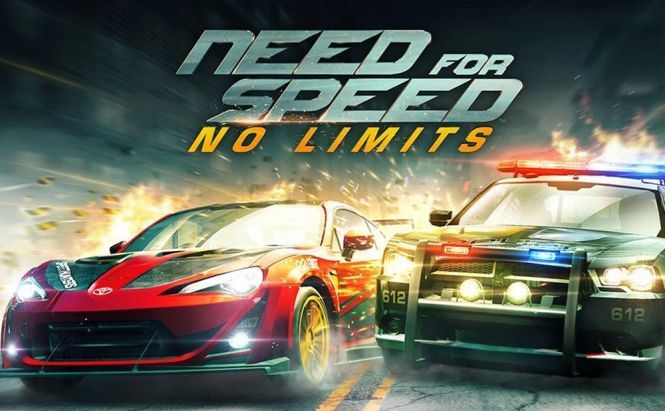 Need for Speed: No Limits is rolling out to Android and iOS
For a long time Need for Speed has been synonymous with racing games for PC and consoles. However, we haven't seen many NFS games made for mobile devices; actually, the only mobile game of the series I can think of was Need for Speed: Most Wanted. And it seemed unfairly overpriced and a bit out of place at the time. That was probably one of the main reasons why NFS: Most Wanted wasn't a huge success on mobile devices, as there were plenty of decent free alternatives out there (like Asphalt for Android and for iOS). Now EA Games is ready for another attempt to grab the attention of mobile gamers.
Need for Speed: No Limits has been available as a beta version in selected regions since spring, and now the full version is slowly rolling out. The game is said to be available for free with some IAPs that will help players progress throughout the storyline (right, there is a storyline) and unlock various cars and modifications. Probably, the most important differences from the game's predecessors are the updated graphics and visual customization. All in all, there is not much you can add to a racing game, right? At the time of the first launch the list of playable cars was very poor; you could only choose from E36 BMW M3, BMW M4, Ford Fiesta ST, Ford Mustang GT, Mazda RX-7, Nissan Skyline R32, the Toyobaru twins, 993 Porsche 911, Golf GTI and Subaru Impreza WRX STI. We do hope folks from EA Games add more cars before the worldwide release of the Android version, which is scheduled for September 30. Android gamers can check availability by clicking on the corresponding link in the Referenced Software section. Users of iPhones and iPads will have to wait until December. Meanwhile, you are welcome to enjoy the teaser video below.