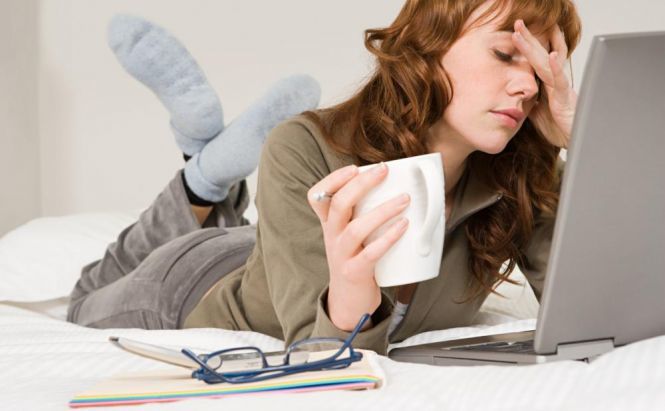 Never Lose Data You Type into a Web Form with Lazarus
It's probably not the first tech problem but decidedly a very annoying one. Whether you are filling in payment details for pizza delivery, paying your taxes online, or posting a thoughtful comment on a favourite blog, the loss of what you've already entered because of a crash, server timeout, accidental mouse click, or whatever, makes you feel very angry, doesn't it? Luckily, for such unpleasant situations there has been built a specific extension for Chrome and Firefox browsers called Lazarus: Form Recovery.
The extension automatically encrypts and saves the data you type. If something prevents you from sending it, Lazarus allows you to safely recover the lost text with just a couple of clicks. All you need to do is just come back to the web form, notice the little yellow icon in the upper right-hand corner of the text field, press it, and select the version you want to restore. Each draft appears as a preview when you hover the cursor over it. It's as simple as that. By the way, the yellow icon used by the Lazarus extension is an ankh cross, the Egyptian hieroglyphic sign which represents the eternal life. I suppose many users will appreciate a good metaphorical interpretation of this sign.
To start using Lazarus: Form Recovery, access the Chrome web store and the Mozilla Firefox extensions page and download the add-on. Restart the browser, if you want to make sure that the extension has been activated.