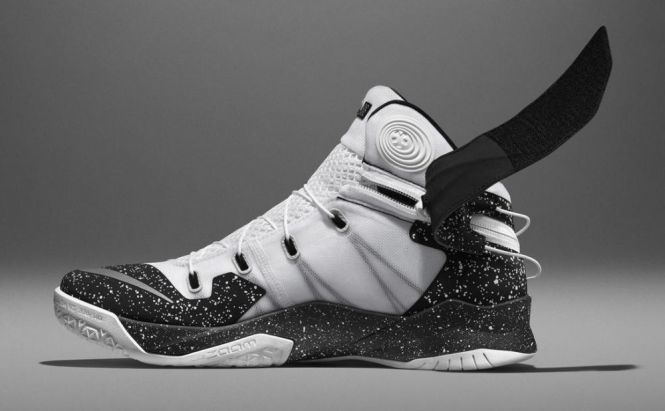 Nike Designed a Perfect Shoe for People with Disabilities
Most of us make little of the everyday motor skills required, for instance, to get dressed or tie shoelaces. Whereas for people with disabilities such activities of daily living may turn into a real challenge. Inspired by a teenager with cerebral palsy who was scared of going to college without the ability to tie his shoes on his own, Matthew Walzer, Nike has designed special sneakers to facilitate this task.
Back in 2012, the company received an extremely touching letter from a boy suffering from cerebral palsy that could wear only Nike basketball shoes with special ankle support to walk. The teen explained that he was striving to become totally self-sufficient and was able to completely dress himself, but still had to ask his parents to tie his shoes. That was rather embarrassing and frustrating to him, especially with the fact that he was planning to go off to college. Having read the letter, Nike's designer Tobie Hatfield that had previously developed shoes for Paralympians, decided to help Matthew and created sneakers with a wraparound zipper system.
Since then, Hatfield has been working in conjunction with orthopedic and prosthetic company Össur and finally released the LeBron Zoom Solider 8 Flyease, the perfect shoes for people with disabilities. Actually, the special sneakers are based on the series Nike incorporated for the National Basketball Association star LeBron James, so the basketball player was closely invested in the project, which granted 'LeBron' to the product's name.