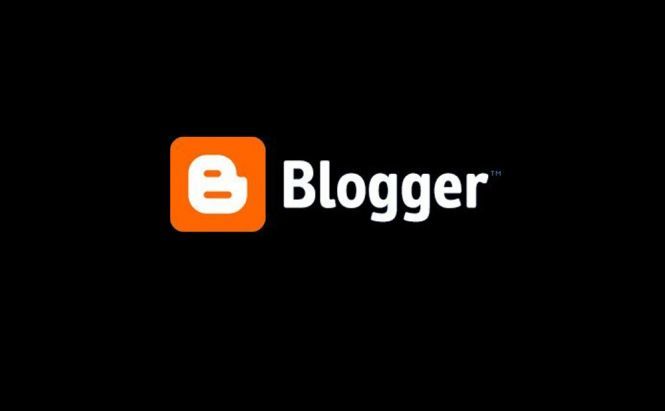 No More Explicit Content On Blogger
Starting from March 23, the users of Google's Blogger platform won't be allowed to post adult content. Google's support team says, "you won't be able to publicly share images and video that are sexually explicit or show graphic nudity on Blogger." Previously, the policy allowed for posting legal explicit material, and Blogger warned the visitors about the character of the content. Now Google wants to get rid of it completely.
The users of the Blogger platform were informed of the policy changes via email, and were asked to delete all the material that contains nudity from their blogs. Those who won't follow Google's request will have their blogs turned into private, which will make them visible only to the owners of the blogs and its administrators. The users who will continue posting adult content after the regulations come into effect, will be banned and the respective blogs will be deleted.
Google refused to give any comment on the decision, however, Blogger won't become completely flat-chested: "We'll still allow nudity if the content offers a substantial public benefit, for example in artistic, educational, documentary, or scientific contexts." Guess who is to determine if a pic or a video benefits the culture?