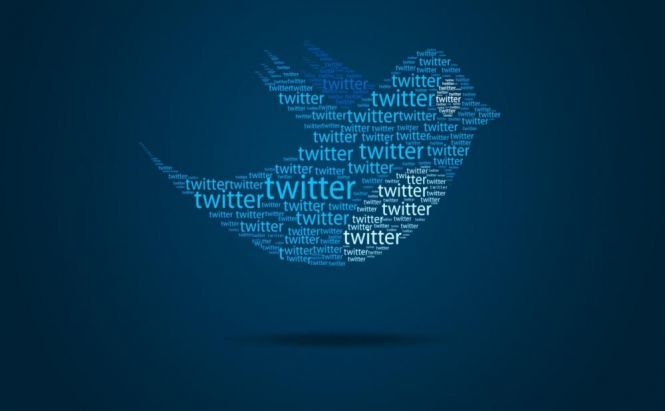 "Non-intrusive" Video Ads Are Coming to Twitter
Twitter announced that they will start featuring video advertisement in the feed, although the ads won't be intrusive, meaning they won't start playing unless you press the Play button. Advertisers will buy ads with "a new Cost Per View (CPV)" model, which implies having to pay only when the user chooses to watch the ad. They will also be able to take advantage of various video analytics and such to monitor productivity of their campaign. At this very moment it is only available to select content publishers and verified users.
The whole thing got its start with the Twitter Video Card feature that allowed for what's been called one-tap viewing experience, and has grown into this new advertising model. The ultimate goal, as always, is quite altruistic: ".. bring more video into our users' timelines to create a richer and more engaging Twitter". I am glad that, as a Twitter user myself, I won't be forced to watch anything I don't want to watch. What do you think? Share your thoughts on the topic in the comments below.
Source: Twitter