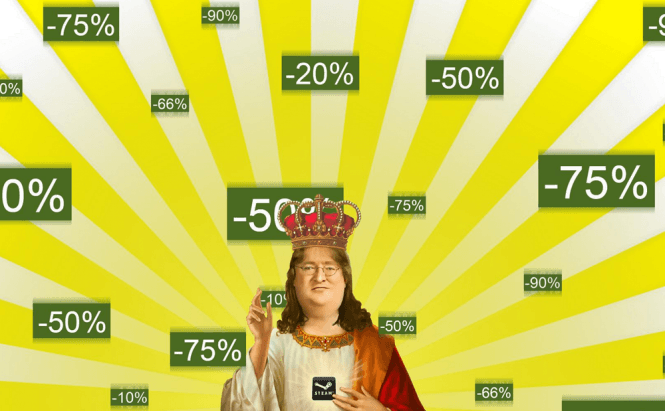 Ready Your Wallets, The Steam Summer Sale Is Here
The summer is finally here: hot sunny days, warm nights, pretty people wearing less clothes and, of course, the Steam Summer Sale. If you don't know what that is, I'll tell you: it's that time of the year when the all-mighty Gabe is sparkling with joy as his pockets get fatter and fatter with our hard-earned money. But hey, who can resist buying even a not so good game when it's 50% off?
Now seriously, Steam Summer Sale is the largest games sale in the computer world. The discounts period started on June 12 and will end on June 21, so in case there were games you wanted to purchase but felt like they were too rich for your blood, there's plenty of time now to get them at a more convenient price. Furthermore, new offers and better prices are constantly being added, so everyone will most likely find something interesting.
If you're looking for some advice, there's only so much that I can offer. However the most important one is to keep your wallet shut as much as possible. Additionally, it's generally best if you wait until the last day of the sale, because common logic dictates that that's when you'll find the lowest prices. And finally, check out other sources as well; recently, Amazon has made it a point to undercut Steam's prices during big sales, and that may benefit you.
In case you're interested in buying some games and are looking for the latest deals, all you have to do is visit the Steam Game Store by clicking on this link.