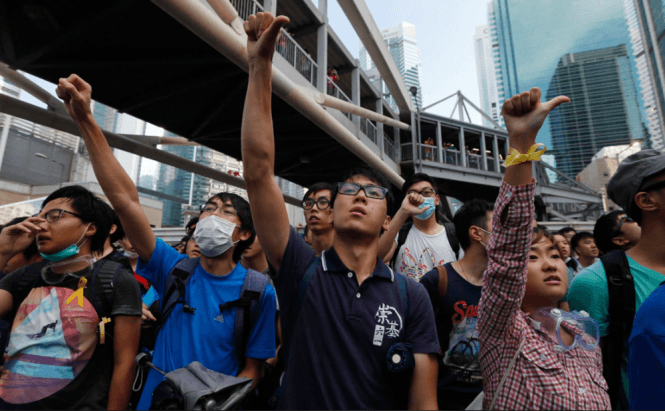 Rumor: Instagram Blocked in China During Protest
According to numerous reports from Chinese citizens and on-site reporters, access to Instagram was blocked in Mainland China amidst a Hong Kong protest. The website refused to offer any official comments on the matter, so the rumor is still unconfirmed.
Instagram, one of the most utilized media-sharing websites in the world, has somehow managed to become very popular in China, a country in which its parent company, Facebook, has been blocked for years. During the manifestations, the were a few scuffles between the mob and the police which led to numerous videos being posted on Instagram. Since the videos were either showing the law forces dispersing the crowds or cries for freedom and democracy, the Chinese government decided that blocking the website was the best option. Furthermore, Weebo (the Chinese replacement for Twitter) faced similar issues, having all its pictures and messages with the hashtag #OccupyCentral blocked.
A pro-democratic street protest has been on-going for several days in Hong Kong with protesters trying to oppose Beijing's decision to rule-out free elections in the colony. This campaign is called Occupy Central and is a non-violent occupation protest for the people's right to universal suffrage. Its participants aim to organize one of the largest blockades in history on the 1st of October.
Even though Instagram has been blocked off in Mainland China, people from Hong Kong and other countries are still able to post and view the images related to the protest.
Source: Reuters