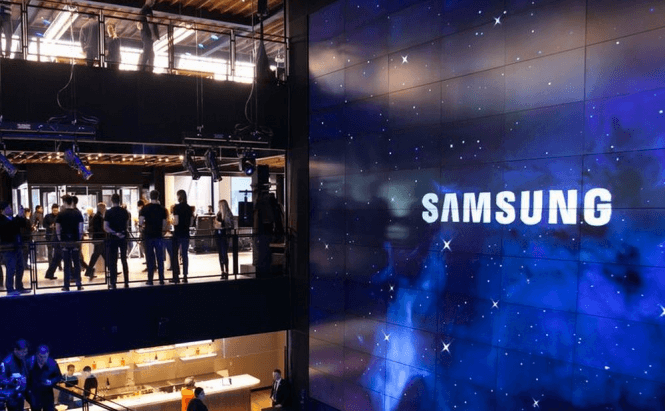 Rumor: the foldable Samsung X might arrive in 2017
Rumors about a foldable smartphone have been circulating around for quite some time, but now they seem to be closer than ever. According to a new wave of speculation coming from Weibo, the Korean giant is getting ready to launch a new device called Samsung X that will allow the users to fold its screen. To be perfectly honest, I'm not sure how much faith you should put in this rumor, but if it turns out to be true, the foldable smartphone should hit the markets in 2017.
Samsung X
As far as speculations go, in the upcoming year, Samsung will launch five new phone models: Galaxy Note 7, Note 7 Edge, Galaxy S8, S8 Edge and, the highlight of the series, the Samsung X. Dubbed as Project Valley by those inside the company, the foldable phone will feature a 4K resolution screen with a "diamond PenTile subpixel arrangement". Extra features will include 3GB of RAM, the possibility to expand the available memory with a MicroSD card and a non-removable battery. Unfortunately, anonymous inside sources indicated that the launch will not be as wide as many would want it to be and that the device will first go on sale in a limited number of countries including South Korea, the U.K., Germany, Italy, France, Poland, Noway, Sweden and Denmark. As far as the other four devices to be launched in 2017 go, the same rumors state that they will all feature a Super AMOLED touchscreen with a 2.5K resolution and an RGB subpixel arrangement.
If you want to read about more interesting smartphones, you should check out our previous stories: "Top 5 amazing Android smartphones you never heard of" or "5G Era Comes. Are You Ready To Meet It?".