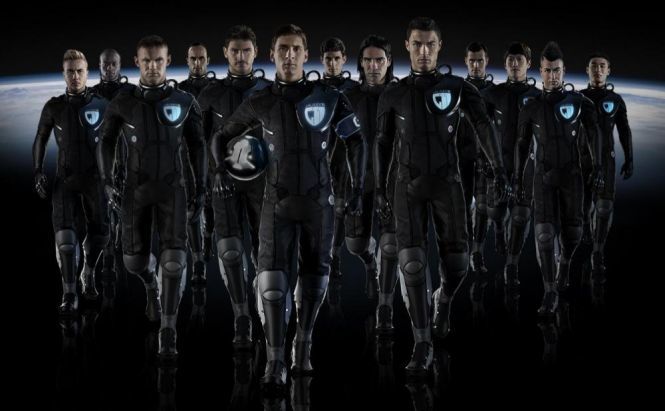 Samsung Galaxy 11: Will Football Save the Planet?
Just two days after the World Cup final, Lionel Messi and Cristiano Ronaldo show fight for the freedom of humanity... Yes, it's all about the bizarre Samsung's Galaxy 11 campaign.
For those who haven't been following along, Samsung released a sci-fi football ad last November, built around a fictitious scenario where the only chance the Earth will survive an alien invasion is if people assemble the ultimate soccer team and win the Armageddon match.
The campaign centered around not only the idea of picking the best players to save the planet, but also followed their training, and covered the first part of the all-or-nothing match against the invaders last month.
This time Samsung launched the final part of the Galaxy 11 ad - the six-minute video which is, quite frankly, extremely predictable.