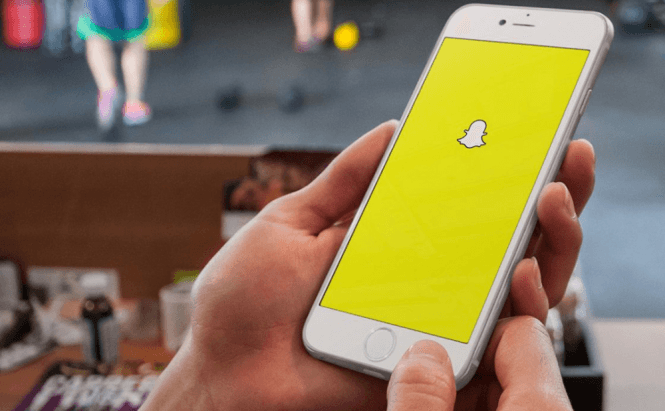 Snapchat's Discovery tab now features music channels
Snapchat keeps trying to bring as much original content as possible to its users and, so far, this seems to be a winning strategy. After introducing the Live Stories feature a while back, the company is now adding a series of music channels with various genres of music. From what I've seen, you can find a wide variety of genres including R&B, Rap, Hip-hop, Country, etc. In case you want to try them out for yourself, the music channels can be found in the app's Discovery section.
What I really like about this latest Snapchat feature is that the music is shown in a "year-in-review" format and the interface provides some cool stuff such as highlights of the best artists, recommendations, etc. The content that you will find is completely original and that's another big plus. Furthermore, in case you find something that you really like, you can swipe up and find some extra video footage like live performances or backstage access. Every day is devoted to a different music genre (in rotation), so you get to experience a wide diversity of songs.
Snapchat is doing a great job at staying relevant and even gaining new users by constantly adding new features. Last year the app began allowing its users to send cash by partnering up with Square, while this year the service introduced new face effects called Lenses and allowed its users to purchase additional replays.