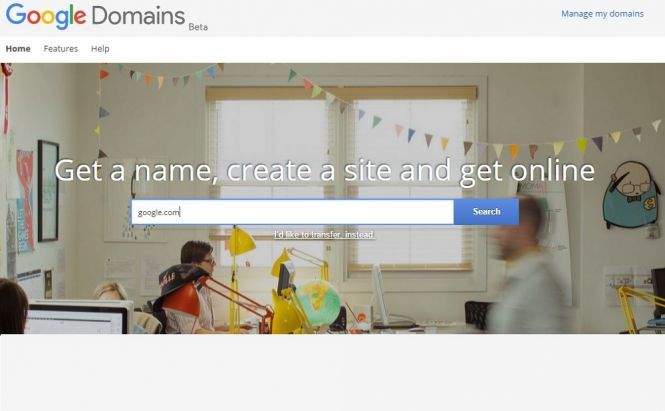 Someone bought Google.com for $12
Imagine you were offered to buy Google.com, what would you do? Sanmay Ved was browsing through Google Domains late at night and, to his own surprise, found the search website available for purchase for just $12. Naturally, he thought it to be a bug of some sort, decided to toy with it and proceeded to checkout. Surprisingly, the transaction was successful.
A moment later, the console that displays owned websites was updated, and he started receiving multiple messages as the owner of Google.com. Sanmay Ved also said he was able to access webmaster tools, so he took as many screenshots as possible and uploaded them to his LinkedIn profile. But his reign over the Google.com was not very long; in a minute he received a refund and a message from Google that said that someone managed to purchase the domain earlier. The lucky buyer also received a number of emails with non-public info, which he said he reported to Google's security team.
Maybe Google just forgot to renew the address, or that was just a bug in Google Domains? Nevertheless, I'm sure it made Ved feel like a king for a minute; he says: "I can't shake that feeling that I actually owned Google.com."