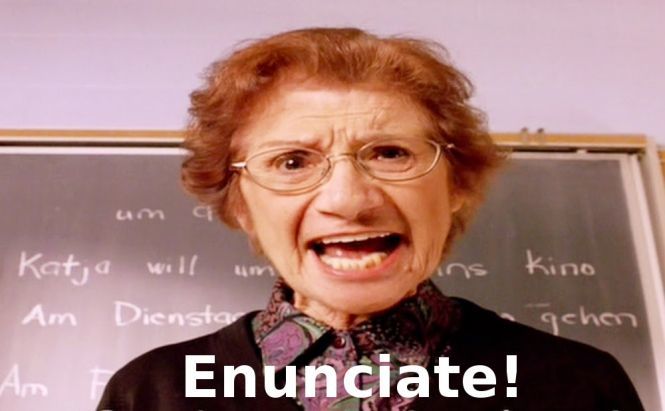 Start Learning Foreign Language Already!
It's vacation season, so if you are going abroad it would be nice to pick up some phrases or refresh your knowledge of the language you used to study but gave up for some reason. Thankfully, there are loads of services that allow you to learn languages as you go, and here a some of the best ones.
Phrasebook
This app would be a nice pick for beginners, or those who don't feel like getting acquainted with grammar. The main interface shows sections like «Shopping», «Travel», «Greetings» each one providing you with related ready-to-use phrases. You may also use phonetic pronunciation and record functions to make sure the waiter in Paris doesn't bring you poison instead of poisson (fr. fish) The app is free to download, but specific language courses come as in-app purchases.
Babbel
Here is another paid app that focuses on building communicative skills, but unlike Phrasebook, it also gives you a taste of language structure. Many users complain about the pronunciation training feature as it is very sensitive for certain languages. Sometimes it may take hours before you manage to pronounce the phrase correctly, so repeating one and the same phrase again and again may become really exhausting. At the moment there are 11 languages available to study, including Danish, Turkish, Polish, and Norwegian. The app is free to download, but you've got to buy a subscription to get access to most of the features.
Duolingo
Though Duolingo does not provide the broad range of languages offered in Babbel, this service is free. But if you want to learn Spanish, French, German, Portuguese, Italian, or English, you will find Duolingo quite useful, especially in terms of vocabulary. There are also some categories like «Food», «Animals» and «Verbs». You get level ups as you proceed, so you may always see your progress.
Body Language & Attraction
What do you usually do if you can't explain something to a foreigner? There is always one universal language that anyone can understand. Gestures. Though this app wouldn't be of much use if you want to get yourself a drink at a bar, it may help you to understand what is hidden behind a person's body posture, facial expression and even leg and foot pointing.
Check the referenced programs section if you've found something interesting and start learning languages today. Or maybe the next weekend?